LDI Health Policy Retreat
Open to Penn LDI Fellows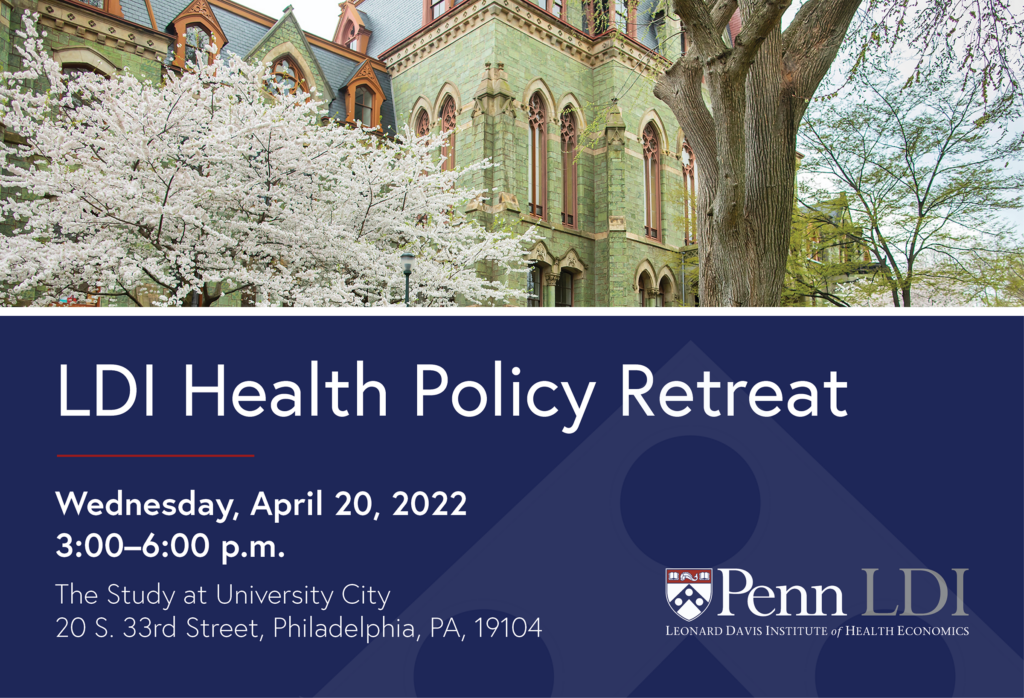 After a one-year hiatus due to the pandemic, we're excited to announce the relaunch of Penn LDI's Annual Health Policy Retreat, an event that brings together LDI Fellows to stimulate interdisciplinary research, foster campus-wide interactions, and network with colleagues, old and new.
Keynote Conversation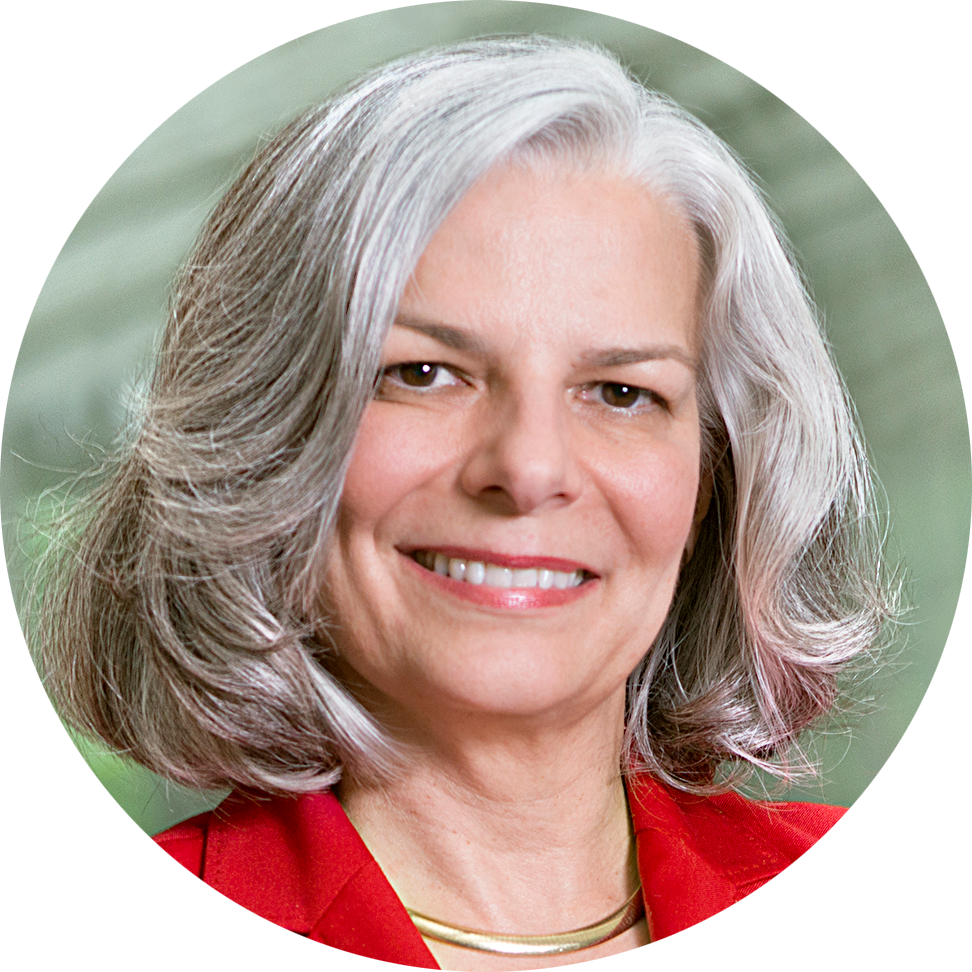 Julie Gerberding served as the Director of the Centers for Disease Control and Prevention from 2002–2009. While at the agency, she led more than 40 emergency responses against crises such as anthrax, SARS, bird flu, food-borne outbreaks, and natural disasters. She is currently Chief Patient Officer and Executive Vice President, Population Health & Sustainability at Merck.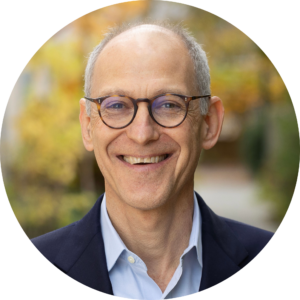 Ezekiel Emanuel served as Special Advisor for Health Policy to the Director of the White House Office of Management and Budget. He is currently Vice Provost for Global Initiatives, the Diane v.S. Levy and Robert M. Levy University Professor, and Co-Director of the Healthcare Transformation Institute at the University of Pennsylvania.
Agenda
Lightning Talk Session #1: Improving Care for Older Adult Patients and Their Providers
Moderator: Atul Gupta, PhD
Lightning Talk Session #2: Health Equity, Structural Racism, and Social Determinants of Health
Moderator: Adriana Perez, PhD
Networking Happy Hour//Poster Session
Venue and Attendance Information
In alignment with policies of the University and the Philadelphia Department of Public Health, all attendees must complete a day-of symptom check through PennOpen Campus and follow all other University public health guidance.
Masks are required indoors except when eating or drinking.
The Networking Happy Hour will take place indoors and in an adjacent outdoor covered space.
Requirements may change prior to or on the day of the event.