Penn LDI Small Grants Program 2021 Projects
Twelve research teams were awarded Penn LDI's 2021 pilot grants for research on the effects of racism on health. The grant program, with 41 participating scientists, partnered with Penn's initiative, Bold Solutions: Dismantle Racism, Advance Health. Learn about the funded projects and resulting products below.
---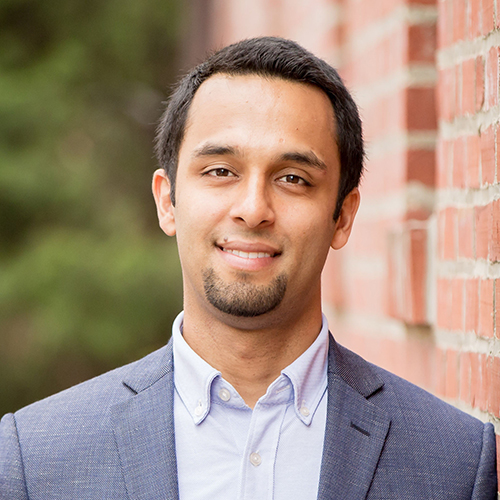 A Patient-Centered Approach to Identify, Explore, and Address Experiences of Racism in the Emergency Department
Principal Investigator: Anish Agarwal, MD, MPH | Perelman School of Medicine
Co-Investigator: Eugenia South, MD, MSHP
With the support from this LDI grant, we advanced our understanding of patient experiences of racism in the emergency department (ED). In Aim 1, 467 patients completed a texting-based survey about their experience in the ED. Analysis of this data resulted in significant findings detailed below. We conducted 25 semi-structured interviews to further investigate the experiences of patients who indicated that race negatively impacted their care. These interviews will allow us to better understand how care can be improved. Transcripts are being analyzed by the MMRL with expected completion in mid-August.
---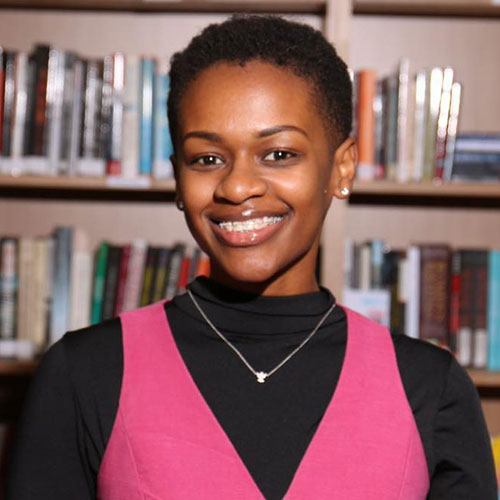 Using Chart-Stimulated Recall to Identify Cultural, Societal, and Knowledge-Based Barriers and Facilitators to Managing Black Women Presenting With Fertility Concerns in Primary Care
Principal Investigator: Morine Cebert-Gaitors, PhD | Perelman School of Medicine
Co-Investigators: Lisa M. Lewis. PhD, RN, Marilyn M. Shapira, MD, MPH
Black women in the U.S. have twice the prevalence of infertility as white women, yet are twice as less likely to seek treatment. Black women also experience a longer wait for formal evaluation for infertility. This study will collect data from primary care and general obstetrics and gynecology practitioners utilizing the strategy of chart-stimulated recall to explore factors that influence the clinical decision-making processes of primary care providers and general OB/GYN practitioners when treating Black women who present with fertility concerns.
---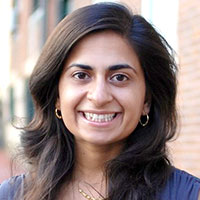 Impact of Health Care Market Forces on Health and Socioeconomic Outcomes Among Low-Wage Health Care Workers
Principal Investigator: Paula Chatterjee, MD, MPH | Perelman School of Medicine
Co-Investigator: Atheendar Venkataramani, MD, PhD
We identified 1,761,890 health care workers and their incomes using the American Community Survey, 2010—2019. We found a non-significant increase in income for workers in expansion vs. non-expansion states (0.41% [-1.1%, 1.9%]). However, this association was heterogeneous across the income distribution: the share of workers reporting income in the top two income deciles rose by 0.5-0.6 percentage points in expansion vs. non-expansion states. These deciles predominantly included the highest-educated workers (MDs, NPs, executives, managers). There were no significant changes in distribution of income in the bottom eight income deciles.
---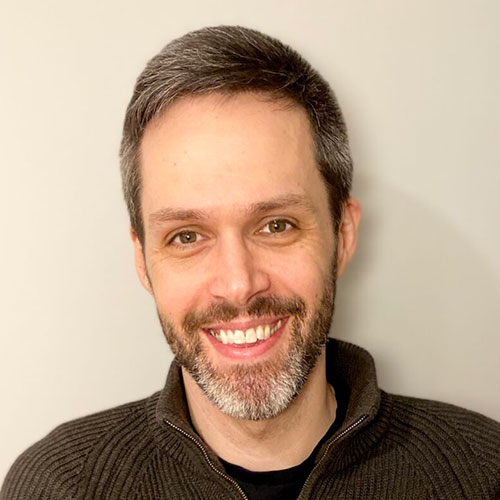 Advancing Racial Equity in Emergency Medical Research
Principal Investigator: Justin Clapp, PhD, MPH | Perelman School of Medicine and School of Arts and Sciences
Co-Investigators: Benjamin S. Abella, MD, MPhil, Meghan Lane-Fall, MD, MSHP, Jacob Thomas Gutsche, MD, Emily Largent, PhD, RN, Holly Fernandez Lynch, JD, MBE, Mark Neuman, MD, MSc, Asad Ali Usman, MD
This study analyzed data collected during community consultation for the RescueTEE for In-Hospital Cardiac Arrest (ReTEECA) trial, an exception from informed consent (EFIC) study sited at HUP. We sought to identify patterns in concerns about ReTEECA and EFIC, characterizing how these patterns map onto racial identity and related factors such as class and medical experiences. We found racial differences in community concerns. E.g., Black respondents were generally warier of the trial based on negative medical experiences and strained relations between Penn and Black residents of the surrounding community.
---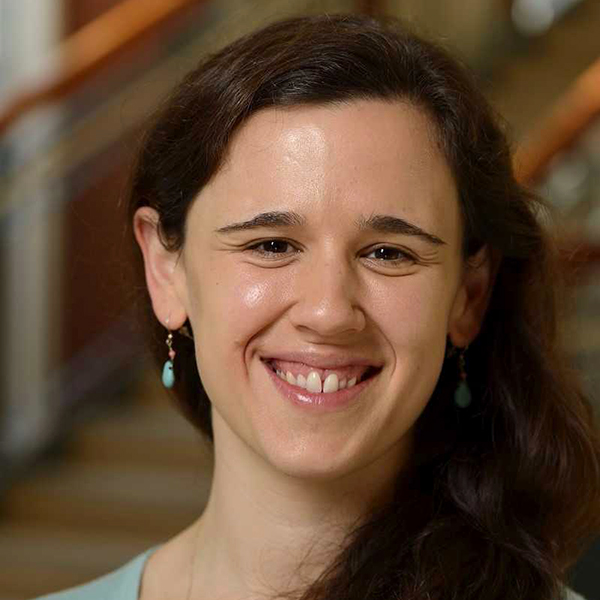 Hospital Nursing Resources as a Health Equity Lever to Address Racial Disparities in Cesarean Birth
Principal Investigator: Rebecca R.S. Clark, PhD, RN | Penn Nursing
Co-Investigators: Eileen Lake, PhD, RN, Sindhu Srinivas, MD, MSCE
In two-thirds of hospitals, low-risk Black women have higher cesarean rates than low-risk white women, suggesting increased intervention for low-risk Black women across these hospitals. The rate for low-risk white women increases from low to high hospitals, suggesting that high hospitals may be more interventionist. The presence of hospitals with equivalent cesarean rates for low-risk Black and white women suggests that care in these hospitals might be more consistent.
Resulting Products:
---
A Multimodal Approach to Understanding the Barriers and Facilitators to Adolescent Menstrual Health Equity
Principal Investigator: Shelby Davies, MD | Children's Hospital of Philadelphia (CHOP)
Co-Investigators: Nadia Dowshen, MD, MSHP, Deborah Thomas, PhD, Sarah Wood, MD, MSHP
This innovative, youth-centered, multimodal study is one of the first to use a menstrual equity framework to qualitatively explore the lived experience of menstruation among adolescents in the United States. Participants (N = 20) were a mean age of 19 years; 25% previously endorsed period poverty; and 90% were publicly insured. Emergent themes included need for improvements in three key areas: quality of life, menstrual health education, and access and affordability of menstrual products.
Resulting Products:
---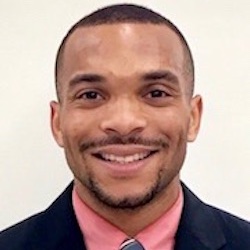 Getting Real About the Talk (GReAT) Project: A Patient-Centered Evaluation of the Factors for Successfully Having 'The Talk'
Principal Investigator: Jeffrey Eugene, MD | CHOP and Perelman School of Medicine
Co-Investigator: George Dalembert, MD, MSHP
Modified content analysis of focus groups conducted with pediatric resident and attending physicians revealed the following themes: (1) creating a comfortable experience for the patient/caregiver is critical to any attempt to discuss the content of 'The Talk'; (2) talking about race and racism is seen as valuable but challenging; (3) talking about police brutality can be facilitated by parents/guardians and needs operational supports; (4) racial anxiety can complicate discussions and resources are welcome.
---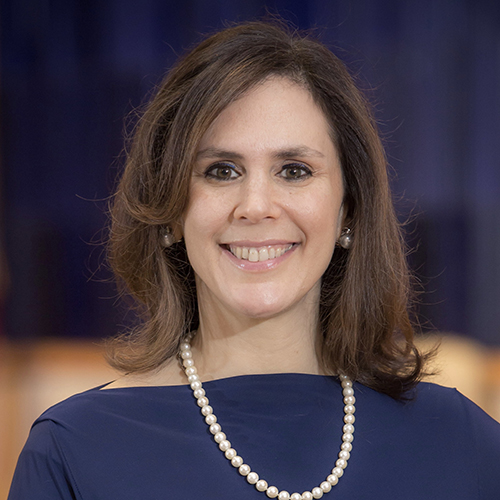 Listening to the People: A Qualitative Comparative Analysis of Structural Racism in U.S. Hospitals
Principal Investigator: Rachel Kelz, MD, MSCE | Perelman School of Medicine
Co-Investigator: Frances K. Barg, PhD, Raina M. Merchant, MD, MSHP, Jason Tong, MD
Consumer reviews serve as an important potential source of information for use in the identification of discrimination in hospitals. The Everyday Discrimination Scale can be used as a framework for the identification of discrimination using natural language processing. Discrimination in medicine is bidirectional and effects patients and providers alike. Reviews signaling discrimination are more common among hospitals that are not ranked in the top 20 by USNWR.
Resulting Products:
---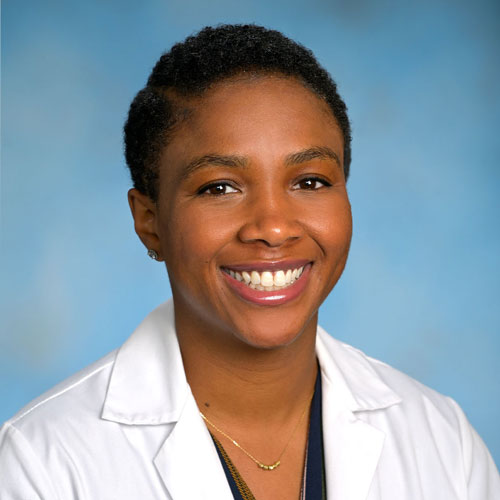 Assessment of Race-Based Linguistic Differences in Physician Notes of High-Use Patients Using Automated Text Mining
Principal Investigator: Courtney Lee, MD, MPH | Perelman School of Medicine
Co-Investigators: Jing Huang, PhD, Judith Long, MD, Gary Weissman, MD, MSHP
A total of 4,014 notes were included in the analysis of Penn notes during calendar year 2019. Among the sample, 57.9% were female (n=2325) and the median age was 68 years old (55.0, 78.0). There were 57.9% white patients (n=2325) and the ethnicity was predominately non-Hispanic (96.6%, n=3850) and English speaking (96.6%, n=3850). We included 25 words that possessed linguistic features of disbelief into our analyses. The words "denies" (43.7%, n=1754), "reports" (25.3%, n=1003), and "states"(21.5%, n=875) were the words most often to occur at least once.
---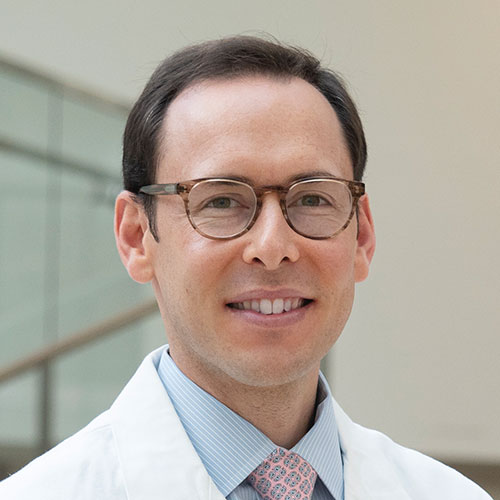 Association Between State Medicaid Policies and Racial and Ethnic Disparities in Cancer Clinical Trial Enrollment
Principal Investigator: Samuel Takvorian, MD, MSHP | Perelman School of Medicine
Co-Investigators: Paula Chatterjee, MD, MPH, Carmen E. Guerra, MD, MSCE, Ronac Mamtani, MD, MSCE, William L. Schpero, Rachel M. Werner, MD, PhD
State-mandated Medicaid coverage of the routine costs of trial participation was associated with a short-term increase in the proportion of Black participants of cancer clinical trials. Compared to states without Medicaid coverage mandates, states with mandates had a statistically significant increase in the proportion of Black trial participants in the first year following the mandate (+6.4 percentage points [95%CI 1.8% to 11.0%]), but not in subsequent years. There was no association between state mandates and the proportion of trial participants enrolled in Medicaid.
---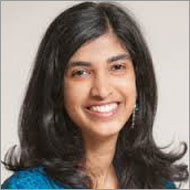 Fruit and Vegetable Rx + Home Plate, a Multi-Level Intervention to Improve Dietary Disparities Among Low-Income, Minority Children: Advancing Justice in the U.S. Food System
Principal Investigator: Senbagam Virudachalam, MD, MSHP | Perelman School of Medicine and CHOP
Co-Investigators: Alyssa M. Tindall, PhD, RN, Gary D. Wu, MD
Low-income, minority American children consume diets lower in fruits, vegetables, and whole grains and higher in salt, fat, and sugar than their high-income, white counterparts. This study will obtain initial data regarding the impact of fruit and vegetable incentives (FVRx) and a food literacy and cooking skills program (Home Plate) on child dietary quality, perceived home and community food environments, and food security. It will also demonstrate the feasibility of programming and cross-sector partnerships.
---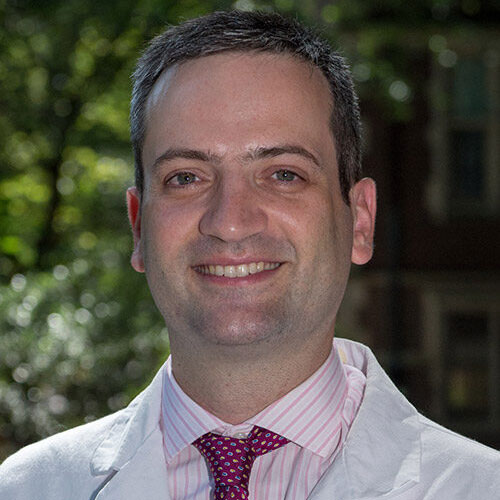 Evaluating Performance and Performance Equity in the CPC+ Two-Step Risk Adjustment Requirement
Principal Investigator: Gary Weissman, MD, MSHP | Perelman School of Medicine
Co-Investigators: Anna Morgan, MD, MSc, Andrew N. Crane-Droesch, PhD
We observed differences in the predictive performance of the Epic General Risk Score (a proprietary risk stratification tool created by Epic Systems that is used to guide enrollment in population health management at Penn Medicine) between Black and white patients, differences in human adjustments to those risk scores, and differences conditional on a patient's insurance type. This two-step risk approach, while mandated by CMMI as part of participation in Track 2 of CPC+, warrants further study and transparency to ensure both overall effectiveness and algorithmic equity.
Resulting Products: