From Our Executive Director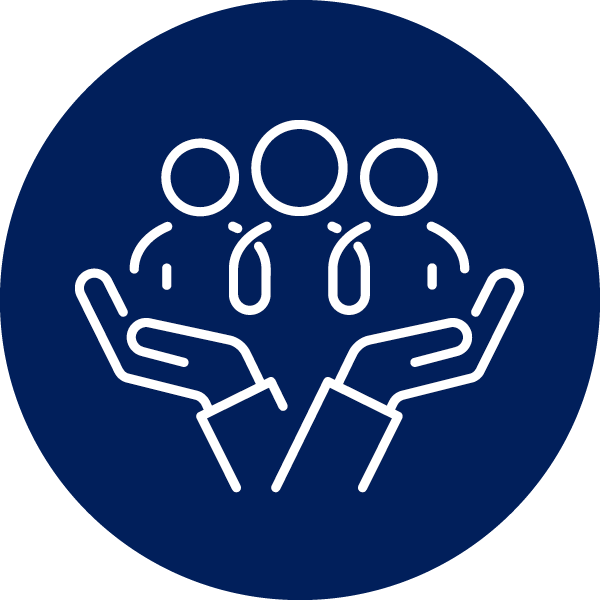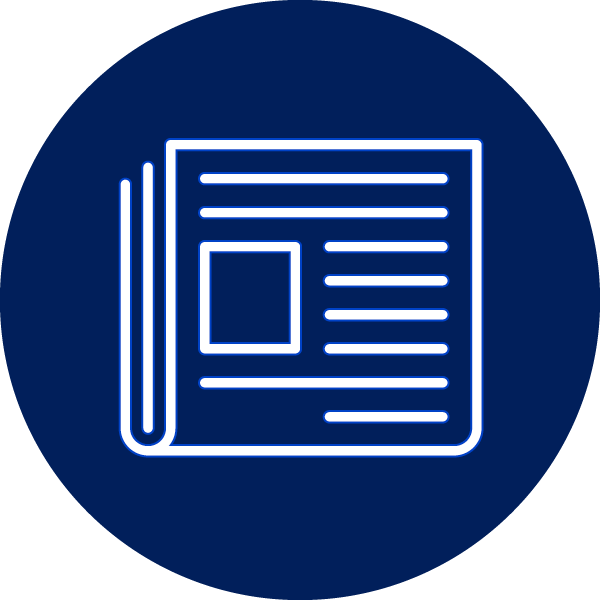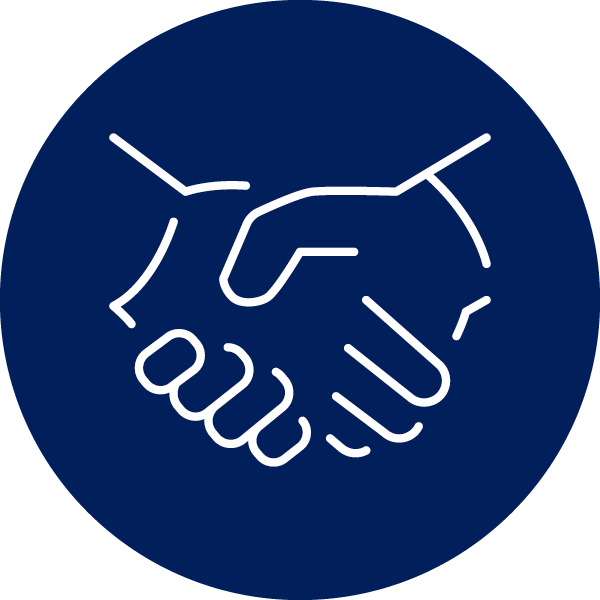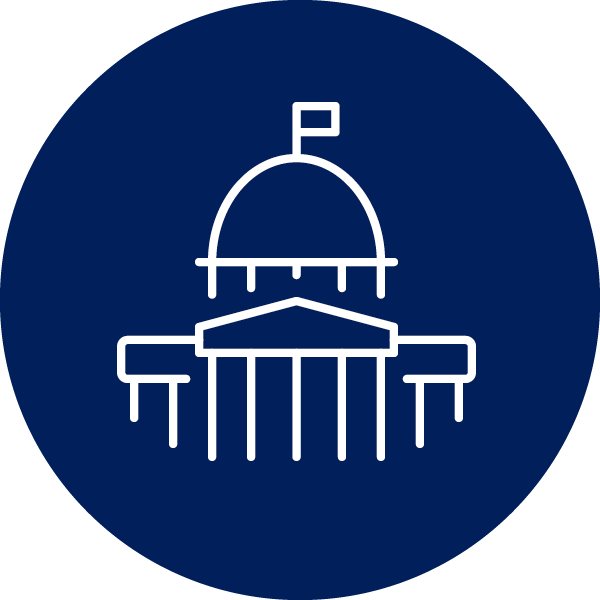 Looking back on our 55th year, the Leonard Davis Institute of Health Economics remained strong and more relevant than ever. As Penn's hub for research on population health, the health care system, and health policy, LDI continues to support, connect, engage, and amplify the research of over 400 Senior Fellows from across Penn's campus. We have invested in the talents and visibility of our faculty to increase their reach and impact, built new research partnerships and learning laboratories that will enable faculty to do high-impact and timely work to address critical challenges in health policy, and led important evidence-informed conversations to advance health policy.
In this Year in Review, I hope that you will enjoy revisiting work that was impactful to you and discovering new things that you may have missed. I am proud of everything that we achieved in 2022 and I look forward building on this year's work to further advance our priorities in 2023.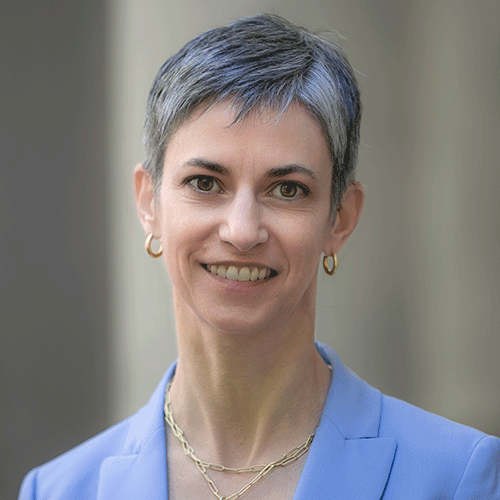 Executive Director, Penn LDI; Robert D. Eilers Professor of Health Care Management and Economics, Wharton School; Professor, Medicine, Perelman School of Medicine
---
2022 By the Numbers
7,500+Journal Articles Published
2,600+Virtual Seminar Attendees
$883KAwarded in Pilot Funds
Research
Penn LDI published over 180 research updates in 2022, covering the work of a large number of LDI Fellows and a wide array of health care topics, including the opioid crisis, improving care for older adults, health equity, and more. Check out some of the top updates of the year below.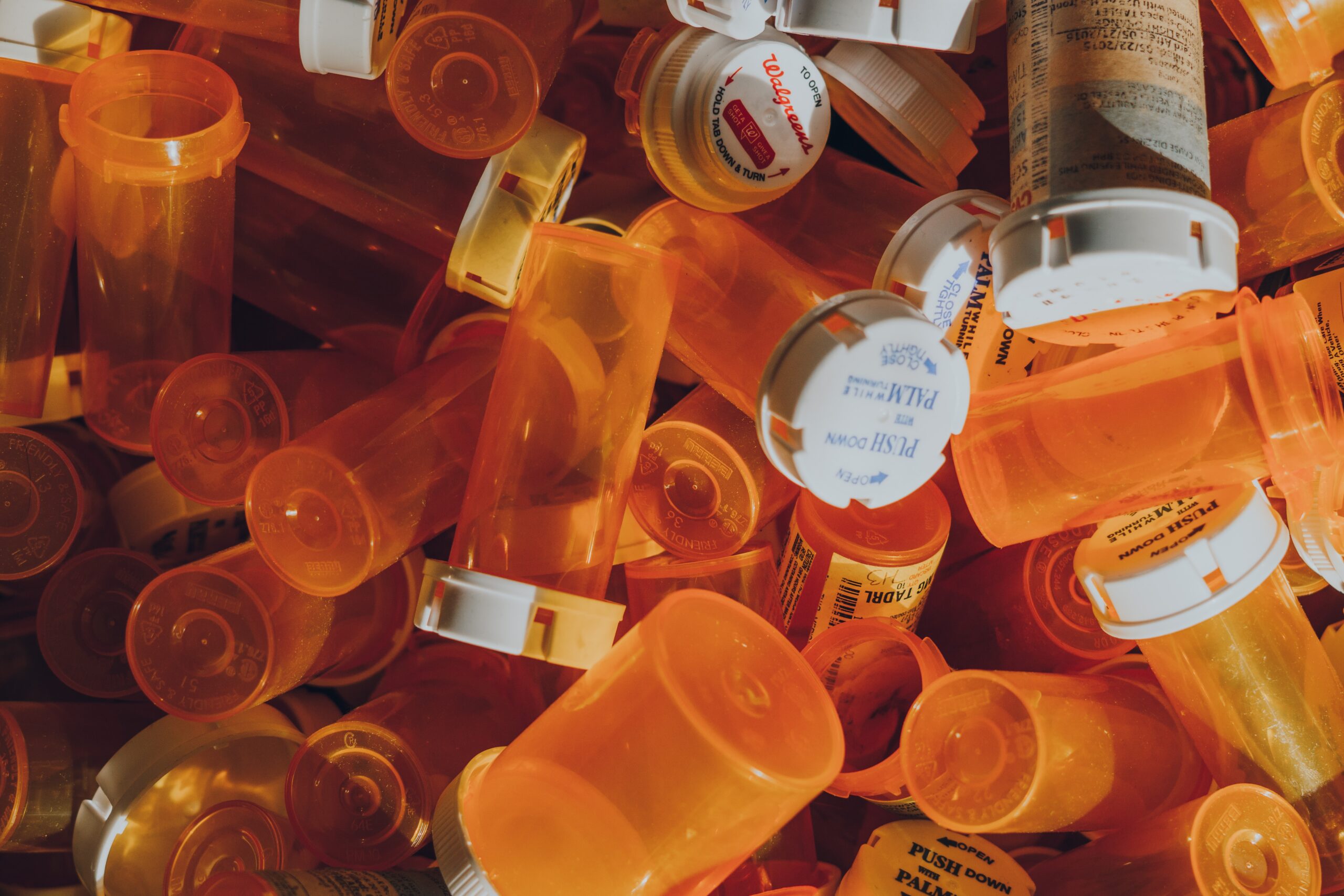 Brief | Opioid Epidemic
With overdose deaths reaching unprecedented levels in the U.S., LDI Fellows discussed barriers to treatment, the low-threshold approach, the evidence of its effectiveness, and areas for future research.
By Shoshana Aronowitz, Margaret Lowenstein, Janet Weiner, and colleagues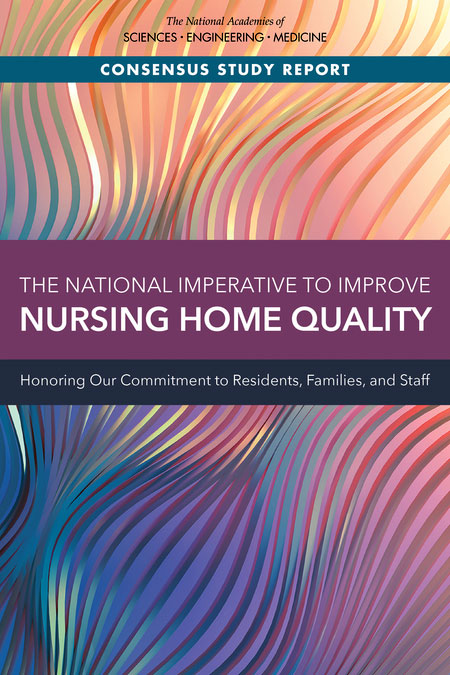 News | Improving Care for Older Adults
Two LDI Senior Fellows weighed in on decades of shortcomings in the nursing home industry, which led to the catastrophic levels of mortality experienced in nursing homes during the COVID-19 pandemic.
Rachel M. Werner and Mary Ersek helped author the 600+ page National Academies of Sciences, Engineering, and Medicine consensus study.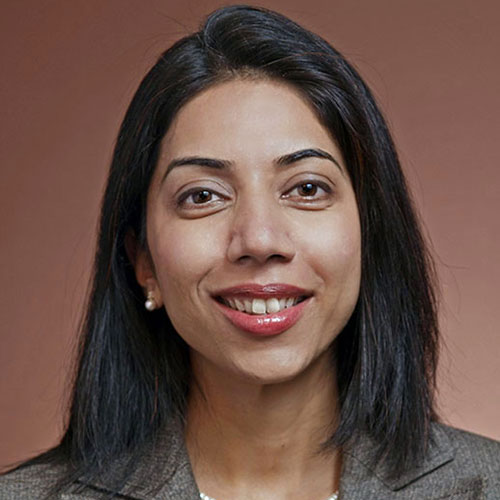 Blog | Health Care Access & Coverage
The 340B program requires pharmaceutical companies to provide steep drug discounts to eligible safety net hospitals and clinics.
Jalpa Doshi and colleagues examined the effects of this program on availability of pharmacies, finding that while the total number of 340B pharmacies increased, pharmacies in disadvantaged neighborhoods decreased.
Events
Penn LDI hosted a full schedule of events in 2022. Our virtual policy seminars reached a wide, interdisciplinary, national audience of thousands, and were supplemented by in-person seminars, workshops, and events. In total we hosted over 25 events in 2022 on campus, online, and in Washington, D.C. See recaps of selected events below.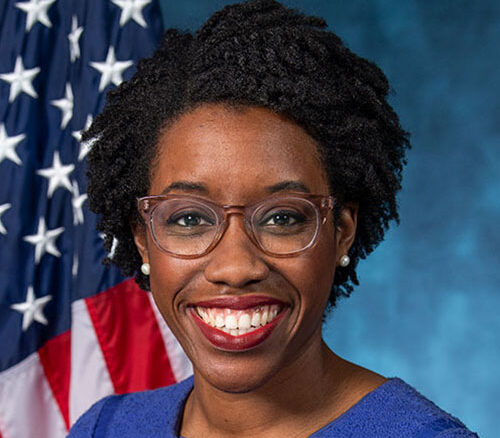 Congresswoman and Nurse Lauren Underwood Speaks Out at Penn LDI Annual Charles C. Leighton Lecture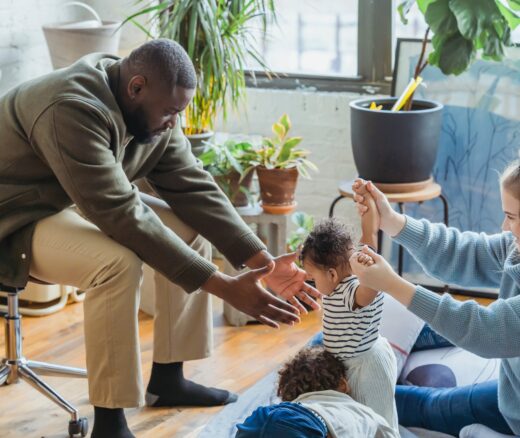 A Penn LDI Virtual Panel of Four Top Experts Explores the Issues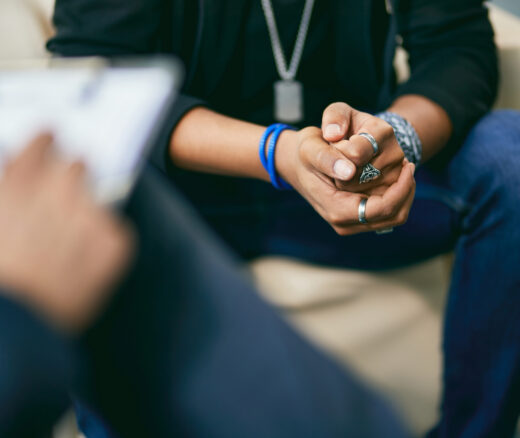 A Penn LDI Virtual Seminar Grapples with One of Health Care's Most Complex Problems
Fellow Accomplishments and Awards
Penn LDI brings together the greatest minds from across the University of Pennsylvania to address the most pressing health and health care challenges facing our nation today. Their work garners national attention and the highest honors in the field. This year, LDI Fellows received major awards and honors recognizing their work. A sampling of these is listed below.
Fellows in the Media
During 2022, LDI Fellows authored op-eds and commentaries, lending their voices and authority to the nation's current health care policy debates. LDI Fellows also shared their expertise in major media outlets, including the Washington Post, The Atlantic, and the New York Times. Selected op-eds are highlighted below.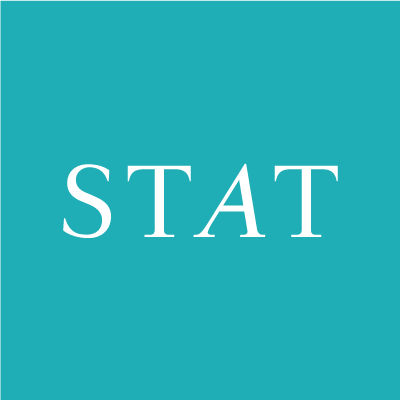 STAT News
George Dalembert, Atheendar Venkataramani, and Eugenia C. South
Penn LDI Training Programs
Penn LDI continued its work to help support and train the next generation of researchers in 2022, through its array of training programs, ranging from undergraduate to postdoctoral programs. Highlights from a few of this year's programs are below.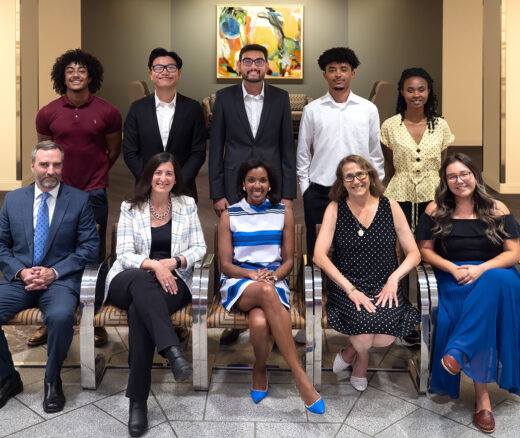 Minority Research Program Concludes with Largest Class, Most Funding, Record Numbers of Faculty Mentors and Lecturers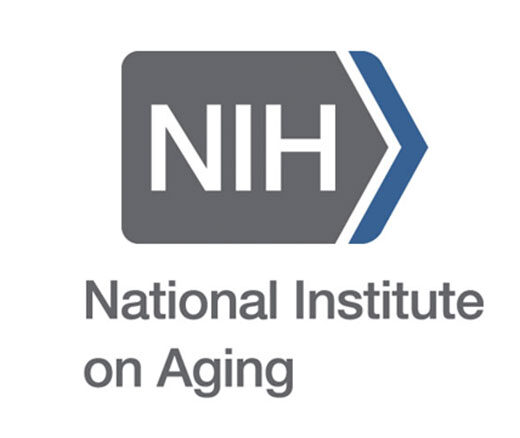 NIA Funding Launches PARC and LDI's New GEAR UP Program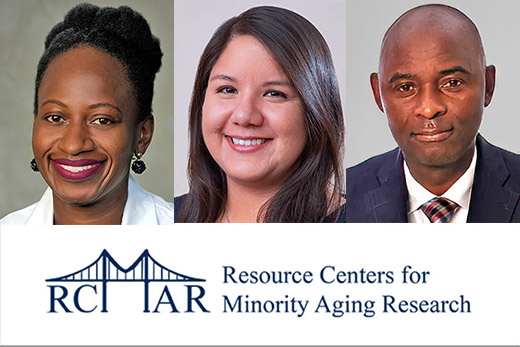 Fifth Year of Program that Recruits, Mentors and Develops Junior Faculty for Health Services Research
Featured Partnership: Penn LDI Research Initiative on Improving Management of Chronic Kidney Disease
Penn LDI launched a new initiative to support research to transform health care delivery for patients with chronic kidney disease (CKD). The Penn LDI Research Initiative on Improving Management of Chronic Kidney Disease will fund rapid-turnaround high-impact research projects that will have a meaningful and measurable impact on improving the delivery of care for individuals with CKD, with a particular focus on projects that addresses disparities in care, including structural barriers and racial inequities. We anticipate funding up to five research projects of up to $350,000 each over three years (through two Requests for Proposals). This program is made possible by a generous gift from Monogram Health.
Stay Connected!