The Leonard Davis Institute of Health Economics and the University of Pennsylvania Health System announce the inaugural LDI-Penn Medicine Research Laboratory. Developed in partnership between Rachel M. Werner, MD, PhD (Executive Director, Penn LDI) and Kevin Mahoney, MBA (Chief Executive Officer, University of Pennsylvania Health System (UPHS), the Research Lab is a unique partnership that invites the deep expertise of LDI-affiliated faculty to Penn Medicine's health delivery setting to ask and answer pressing questions about health care delivery. The goals of this strategic partnership are both to advance LDI's mission of developing generalizable health care knowledge for the nation and to generate actionable knowledge which guides Penn Medicine's operational decisions towards ensuring that patients receive the best care.
Research Lab Director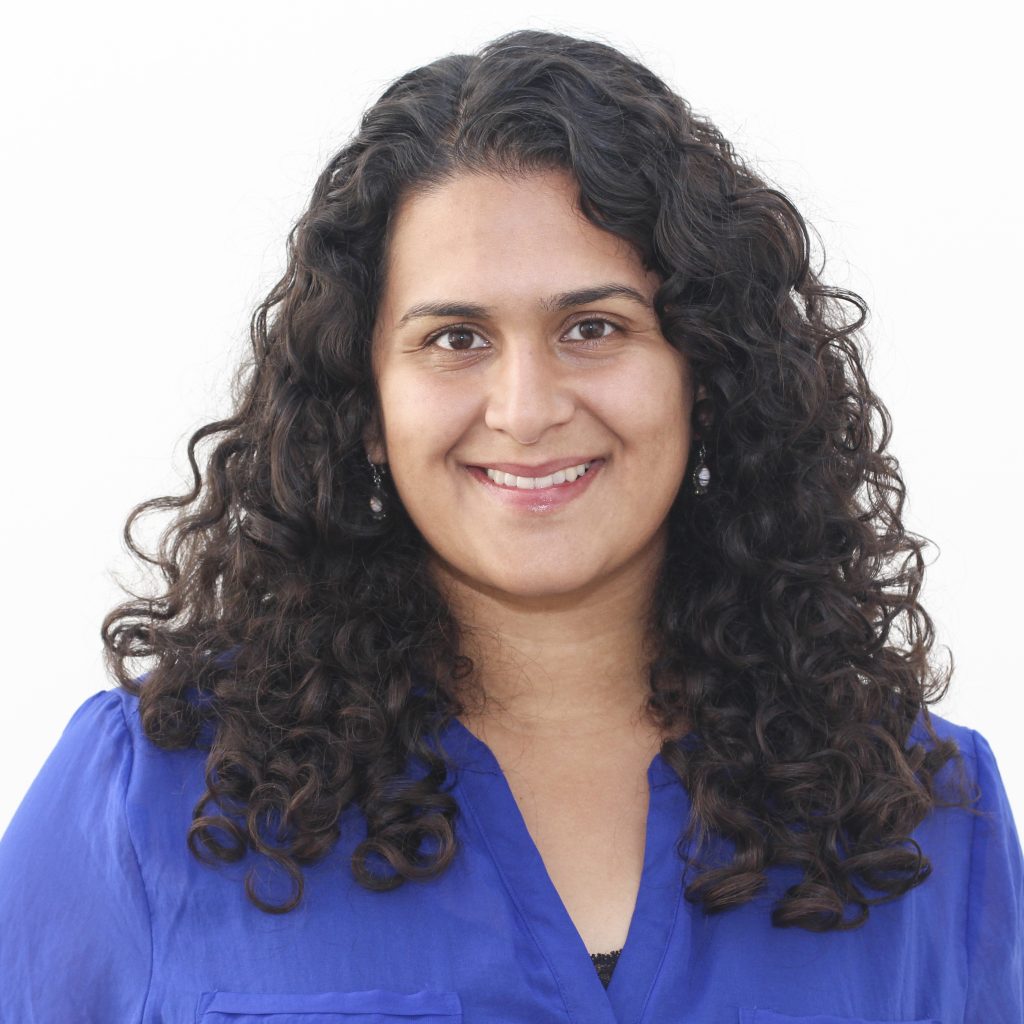 Assistant Professor of Clinical Medicine, Division of General Internal Medicine, Perelman School of Medicine
Funding Opportunities
In support of the goals of the new LDI-Penn Medicine partnership, the Research Lab solicits proposals for projects focused on the following priority area for 2022:
Optimizing Health Care Through Community-Based Sites of Care.
Steering Committee
J. Margo Brooks Carthon, PhD, RN
Related News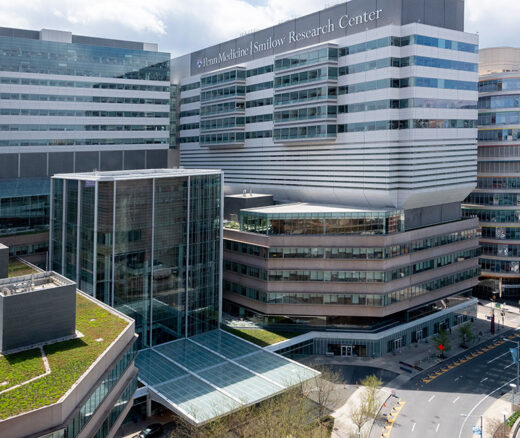 Margaret Lowenstein and Marina Serper Projects Focus on Non-Traditional Care Approaches