News
Summer 2023 Reading: Latest Books From Penn LDI Senior Fellows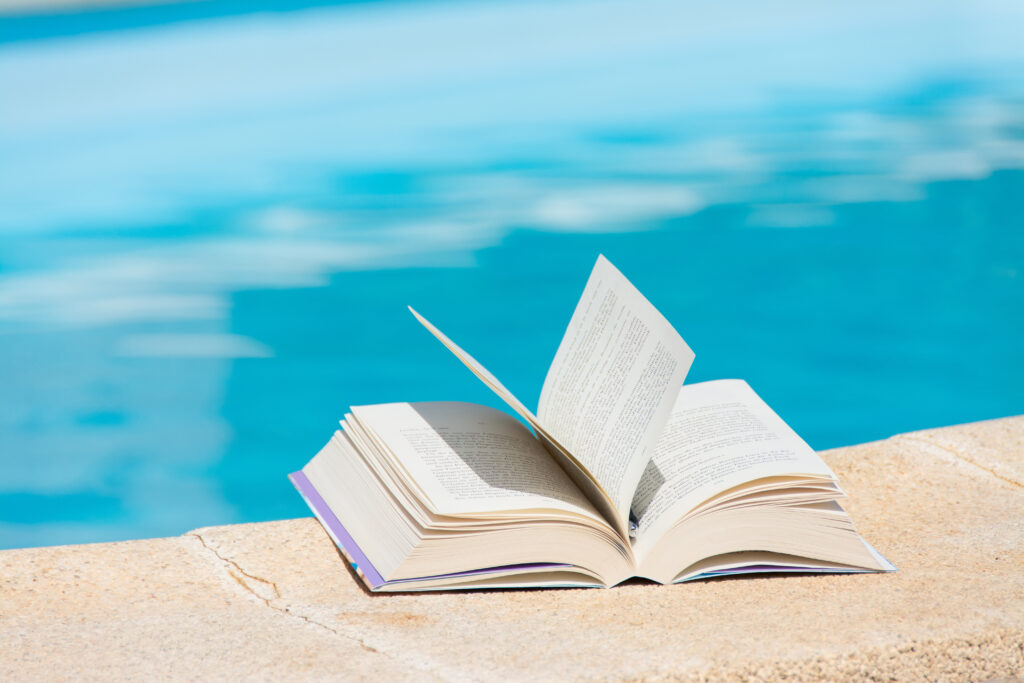 Medicare reform, pharmacy benefit managers (PBMs), and prisons: these are some of the topics that LDI Fellows wrote books about over the past year that make for great summer reading. Take a look.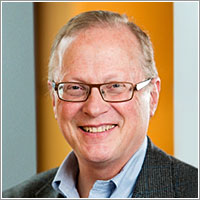 Lawton Robert Burns, PhD, MBA, The Wharton School (Palgrave Macmillan, 2022)
Group purchasing organizations (GPOs) and PBMs are often depicted in the media as nefarious intermediaries. Burns' book lays to rest several of the myths surrounding these organizations. He pays particular attention to their historical evolution, as well as the "evidence based on the performance results of these two players."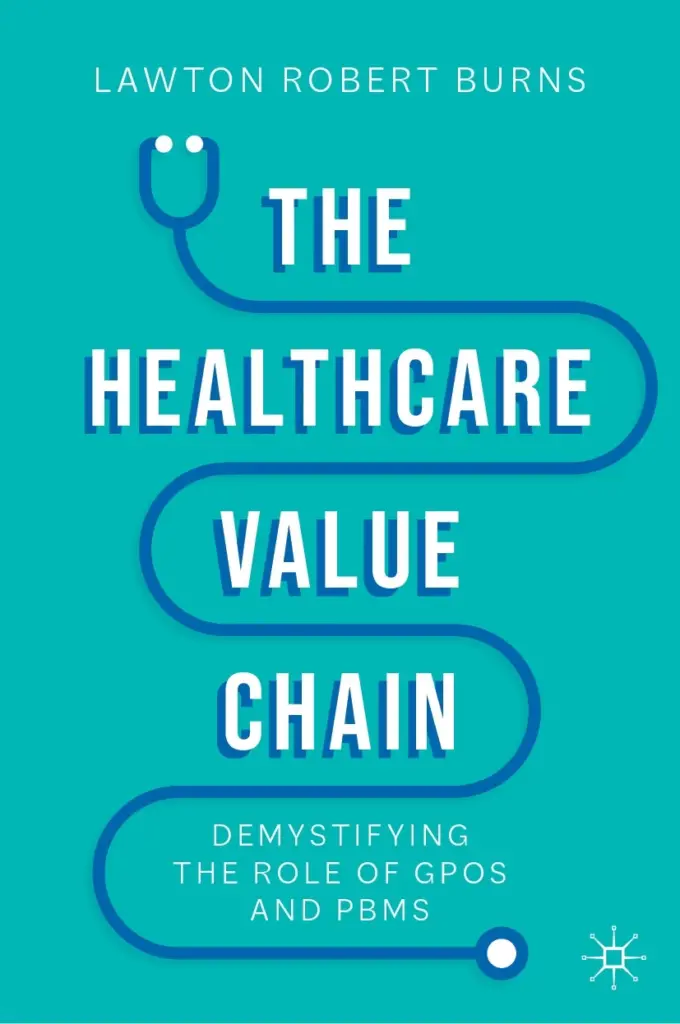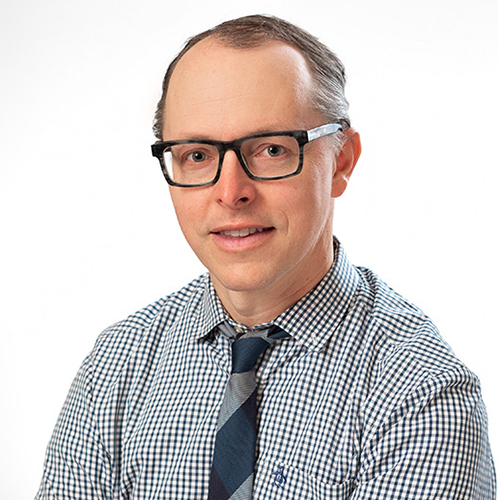 Daniel J. Hopkins, PhD, School of Arts and Sciences (Russell Sage Foundation, 2023)

The Affordable Care Act (ACA) looms large in Americans' political imaginations. Hopkins draws upon survey data from 2009-2020 to examine the role of political elites on influencing public opinion of the legislation. Public opinion toward the ACA remained stable from 2010-2016, despite all the media hoopla. And only when repeal was on the horizon during the Trump administration did support in favor of the legislation surge.