LDI-Penn Dental Summer Health Services Research Fellowship
A 10-week fellowship in health services and policy research for first-year Penn Dental students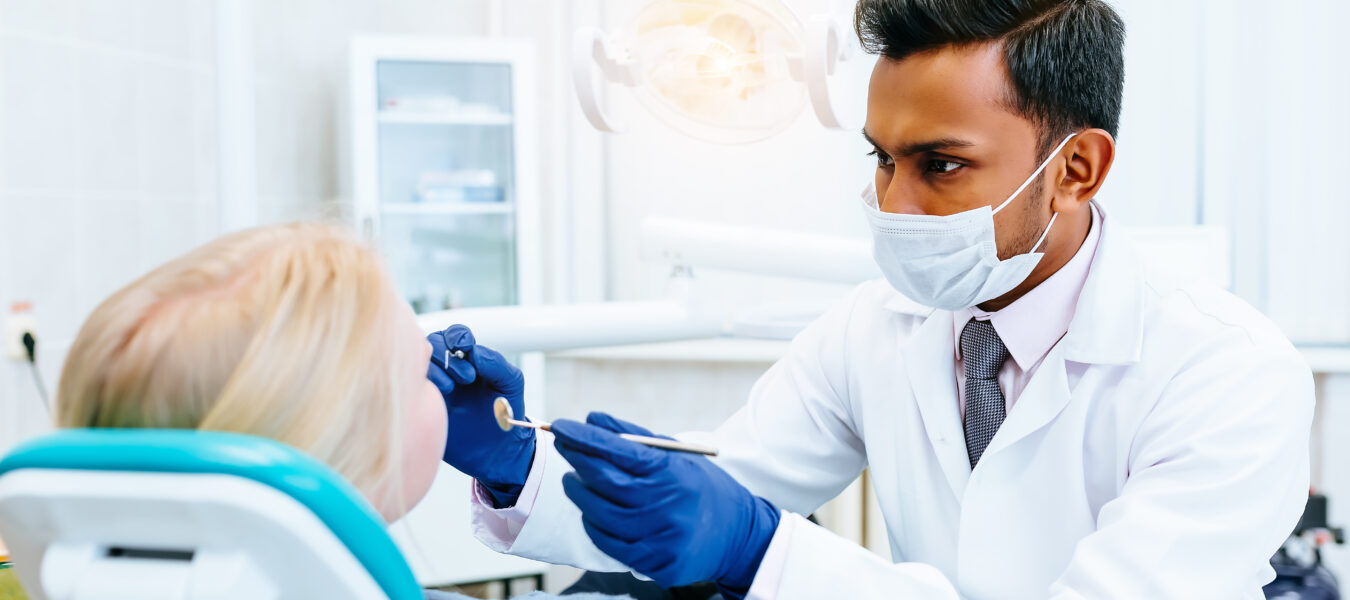 In collaboration with Penn Dental Medicine, the LDI–Penn Dental Summer Health Services Research Fellowship engages and supports Penn Dental students who are interested in working with a Penn faculty mentor on a health services or health policy research project(s) during the summer between their first and second year of dental school. Through these projects, participating students gain proficiency in writing and research methods and exposure to the most pressing issues in health care, including access to care, social determinants of health, quality of care, and health care outcomes.
This partnership was initiated Summer 2017 and is currently recruiting for its sixth cohort.
"The LDI-Penn Dental Summer Health Services Research Fellowship provides an opportunity unlike any other that you would have in dental school, that truly makes your experience in dental school unique compared to all other programs. It provides you with a completely different perspective on health care and a great opportunity to network and connect with professionals outside of dentistry to collaborate with in a very unique manner."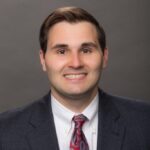 Francesco DeMayo, 2018 LDI-Penn Dental Fellow
"My ultimate goal is to work on U.S. health care policy to provide enhanced dental and other types of health care plans to underprivileged populations…LDI offered me stellar research opportunities focused on this subject, as well as the comprehensive social policy education I need to broaden my understanding of this complex subject…I gained a comprehensive knowledge of the fields of health care and health policy, which has been, and will continue to be, invaluable to my professional growth and career goals."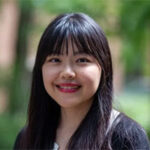 Margaret Lee, 2019 LDI-Penn Dental Fellow
"…the program was invaluable in shaping my core drive to work in public health dentistry and an experience I would recommend to any student wishing to learn more about the role of public health policy in dentistry."
Andrew Ng, 2017 LDI-Penn Dental Fellow
"The experience was as enjoyable as it was transformative for my career development. I entered dental school with seemingly parallel interest in oral health care and public policy, having had minimal prior exposure to career options that could integrate the two. The LDI Fellowship introduced me to health services research as a perfect nexus to intersect my dual interests."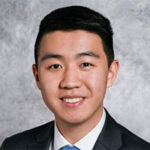 Tim Wang, 2018 LDI-Penn Dental Fellow
How to Apply
Eligibility
Currently enrolled Penn Dental students between their first and second year who have an interest in health services or health policy research.
Current Call for Applications
Applications for Summer 2022 admission to the LDI-Penn Dental Summer Health Services Research Fellowship are open as of November 1, 2021. The Fellowship will run for 10 -12 weeks, beginning May 31, 2022 through August 19, 2022.
Required Application Materials
Two (2) letters of recommendation

The letters of recommendation should address your academic accomplishments and related research experience.

The letters of recommendation should be sent directly from the recommender to Joanne Levy as a PDF attachment.
Incomplete applications will not be considered.
Application Timeline
Application Deadline: March 1, 2022
Applicant Interviews: March 2022
Admissions Notifications: April 2022
Program Details
LDI-Penn Dental Fellows work with Penn faculty mentor(s) full-time on a health services research project(s) of the student's choice. Fellows receive a stipend from the Penn Dental School and are able to work with their mentors to devise a schedule that can accommodate both the research project(s) and academic requirements.
Fellows attend weekly lunch meetings with program staff and Penn faculty to discuss their projects and learn more about the broad range of health services research at Penn. Fellows also attend a national health services research conference as a group, all expenses paid, and take part in various extracurricular activities and social functions sponsored by the program.
There is an option to take a 7-week writing course taught by Penn's Critical Writing Program faculty.
At the conclusion of the fellowship, Fellows present their work at an end-of-program Research Symposium.
For LDI Senior Fellows: Mentorship Opportunities
Faculty involvement is a crucial element of the LDI–Penn Dental Summer Health Services Research Fellowship.
If you are interested in mentoring and collaborating with a LDI-Penn Dental Fellow on a specific project, please send a brief summary of the project, how much effort it would require, and whether you have funding available to Joanne Levy. Mentors are recruited annually and abstracts are due by March 1.
Prior LDI-Penn Dental Summer Health Services Research Fellows
Leadership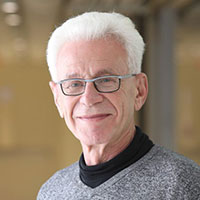 Clinical Professor of Periodontics and Associate Dean of Student Affairs, Penn Dental Medicine; Director, Pass Program