Improving Care for Older Adults
Improving the health, well-being, independence, and care of older adults.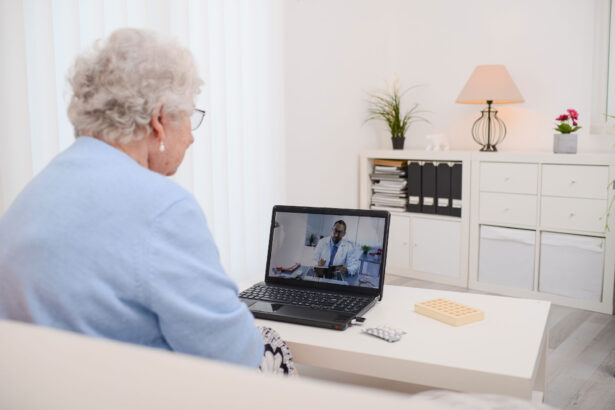 COVID-19 | Improving Care for Older Adults
Blog Post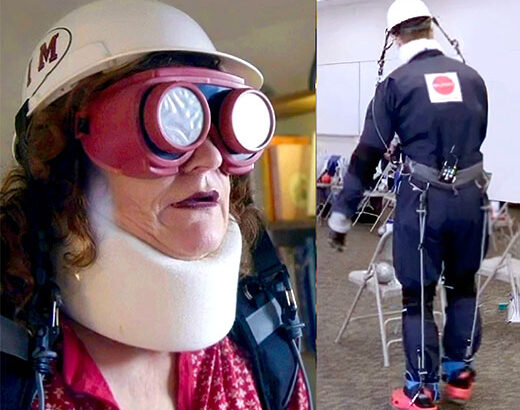 Improving Care for Older Adults
News
Educating with Technology that Ages a Person 30 Years in One Day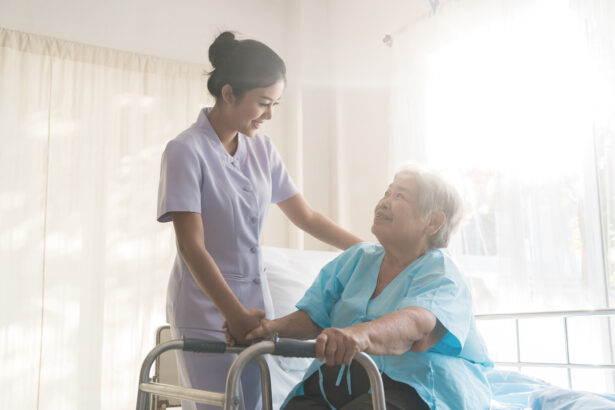 Improving Care for Older Adults
Blog Post
A Workforce in Crisis
Our Experts
Meet LDI Fellows whose expertise relates to improving care for older adults.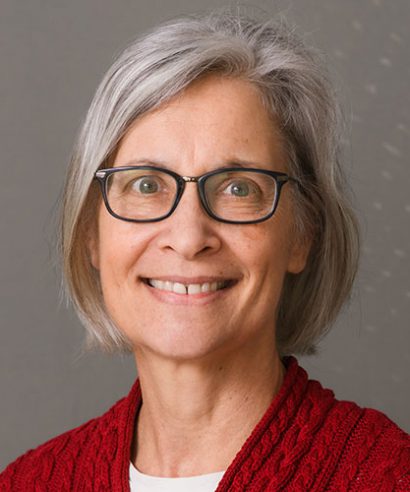 Professor of Palliative Care, Biobehavioral Health Sciences, Penn Nursing
Professor of Medicine, Division of General Internal Medicine, Perelman School of Medicine
Improving Care for Older Adults Working Group
This working group brings people together to address questions relating to access, quality, and financing of care particularly relevant to an aging society and to disseminate related research. Care includes acute care, post-acute care, home care, caregiving, long-term services and supports, nursing homes, assisted living and other residential care options, hospice, and care received at the end of life.
Research Updates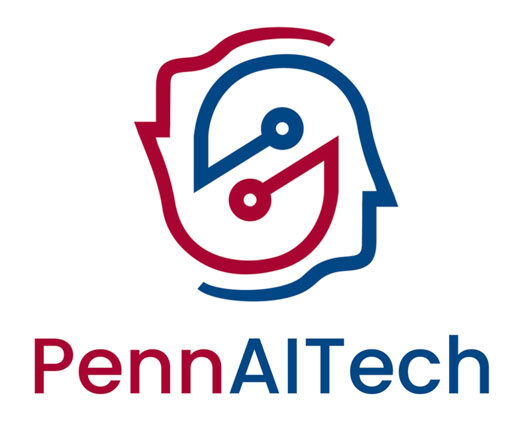 Penn LDI's George Demiris and Jason Karlawish Head a New Research Center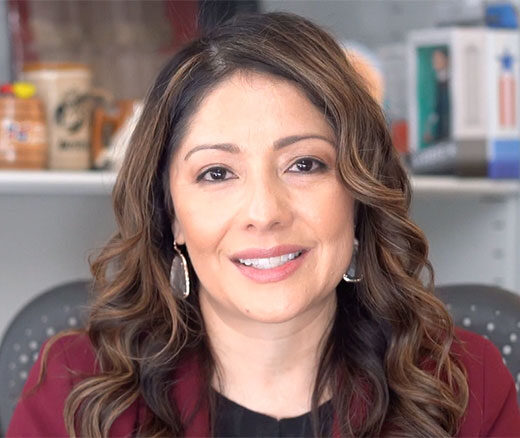 Penn LDI Senior Fellow Receives Award for Hispanic Health Research
Informal Caregiving Continues in Nursing Homes, Assisted Living
More Patients Need Help at Home
A Growing Issue in Need of Solutions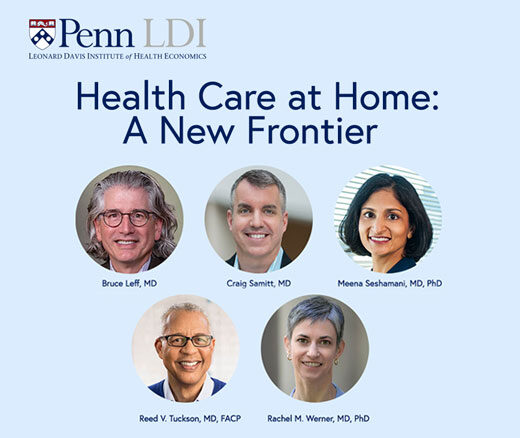 Penn LDI Virtual Panel Eyes Potential Seismic Shift for Hospitals Driven by Pandemic Experience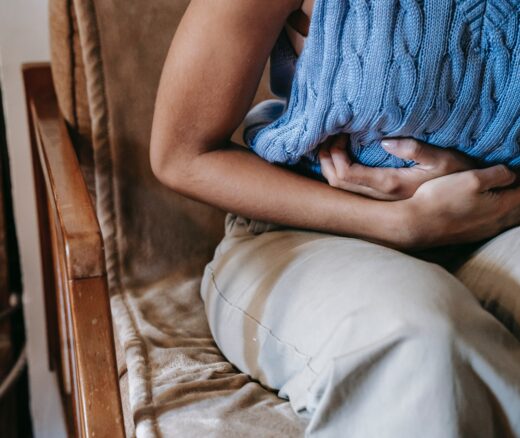 Understanding the Status Quo
Will Pandemic-Related Trends Continue?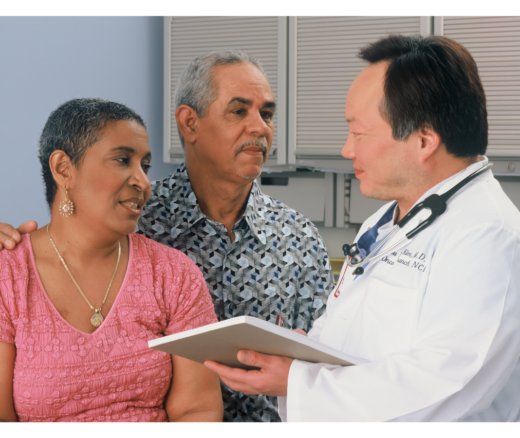 Studies Describe Reactions and Concerns