Improving Care for Older Adults
Improving the health, well-being, independence, and care of older adults.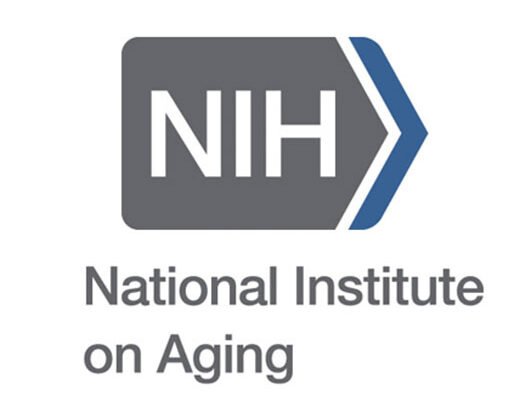 Improving Care for Older Adults
News
NIA Funding Launches PARC and LDI's New GEAR UP Program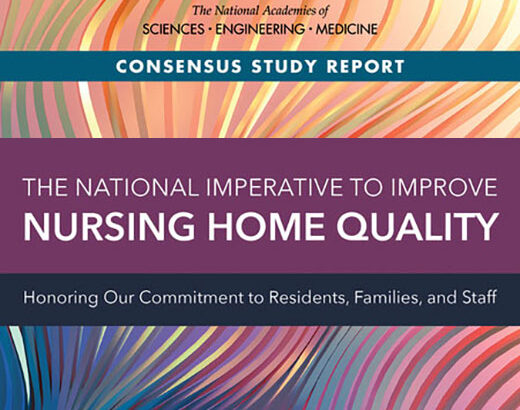 Improving Care for Older Adults
News
Two LDI Senior Fellows Weigh in on Decades of Industry Shortcomings
Improving Care for Older Adults
Blog Post
The Program of All-Inclusive Care For the Elderly (PACE) Model Provides More Equitable Health Care While Helping Keep People in Their Communities
Our Experts
Meet LDI Fellows whose expertise relates to improving care for older adults.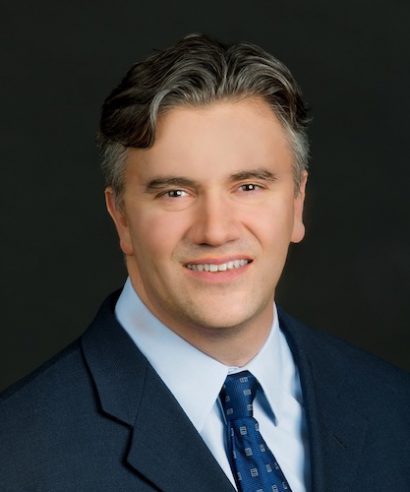 Professor, Business Economics and Public Policy, Wharton School
Professor, Applied Math and Computational Science, School of Arts and Sciences
Improving Care for Older Adults Working Group
This working group brings people together to address questions relating to access, quality, and financing of care particularly relevant to an aging society and to disseminate related research. Care includes acute care, post-acute care, home care, caregiving, long-term services and supports, nursing homes, assisted living and other residential care options, hospice, and care received at the end of life.
Research Updates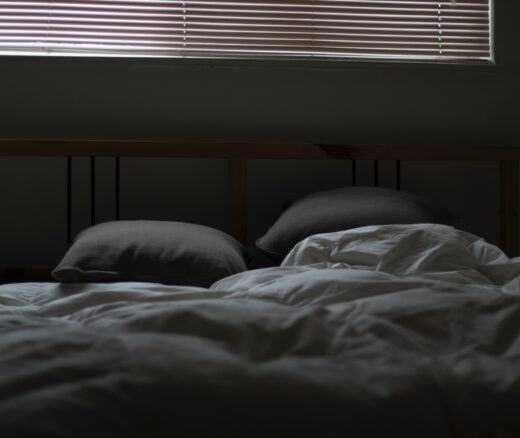 A Conversation with LDI Researchers Highlights Areas of Needed Support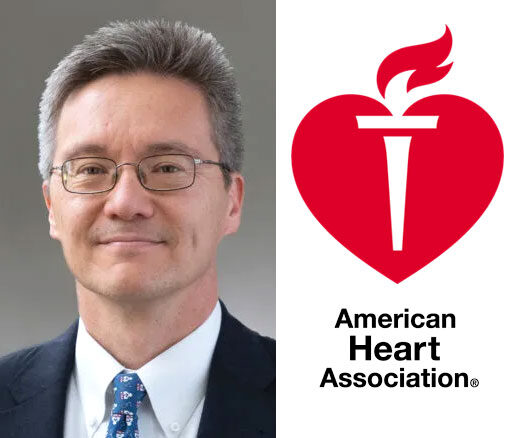 LDI Senior Fellow Cited for Advancing Understanding of Cardiovascular Health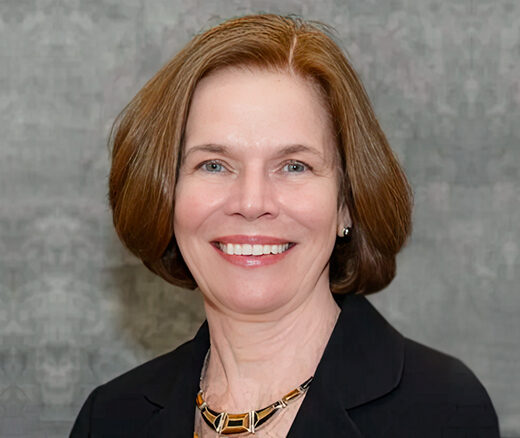 Receives 2022 Lienhard Award for Pioneering Work in Transitional Care for Older Adults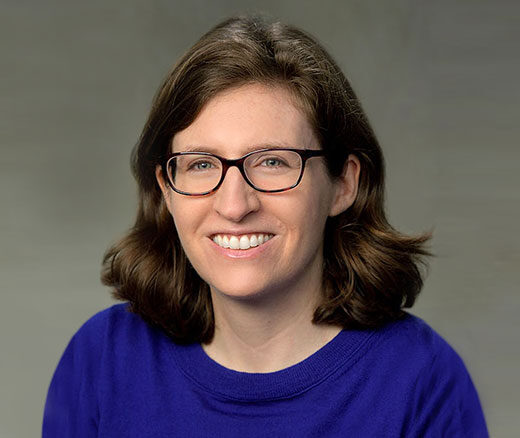 Housing Interventions Aimed at the Sick and Elderly Often Miss Much of the Over-50 Homeless Population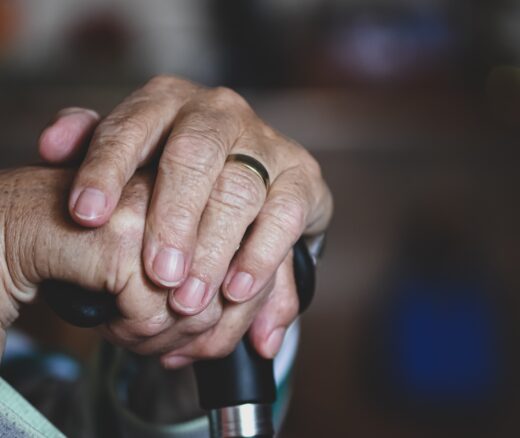 Seniors Face Housing Inaccessibility and Rising Costs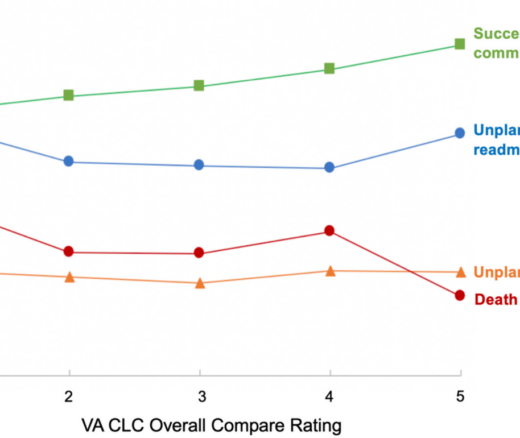 Ratings Don't Always Offer Clear Sign of Quality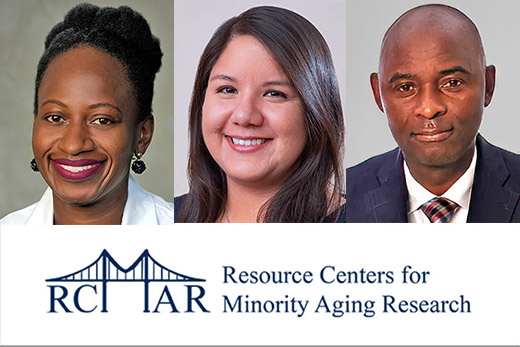 Fifth Year of Program that Recruits, Mentors and Develops Junior Faculty for Health Services Research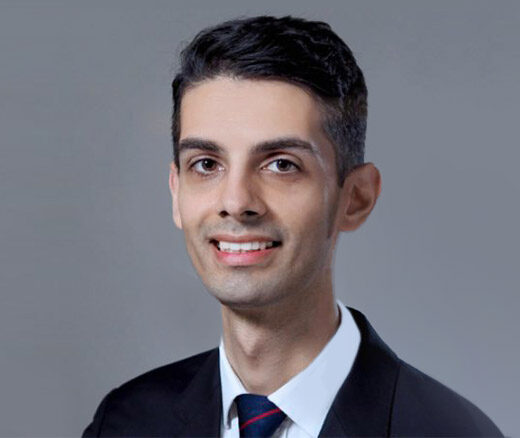 Two New Penn LDI-Led Studies Paint a Clearer Picture of Thermal Health Threats Across the U.S.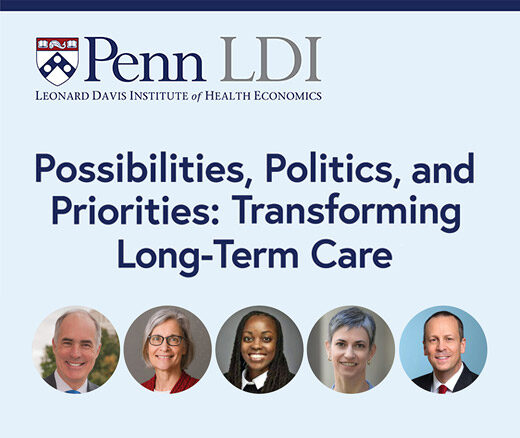 A Penn LDI Virtual Seminar With Sen. Bob Casey and Top Academic Experts Explores Barriers and Priorities