Health Care Access and Coverage
Optimizing insurance and access to health care to provide high-quality health care.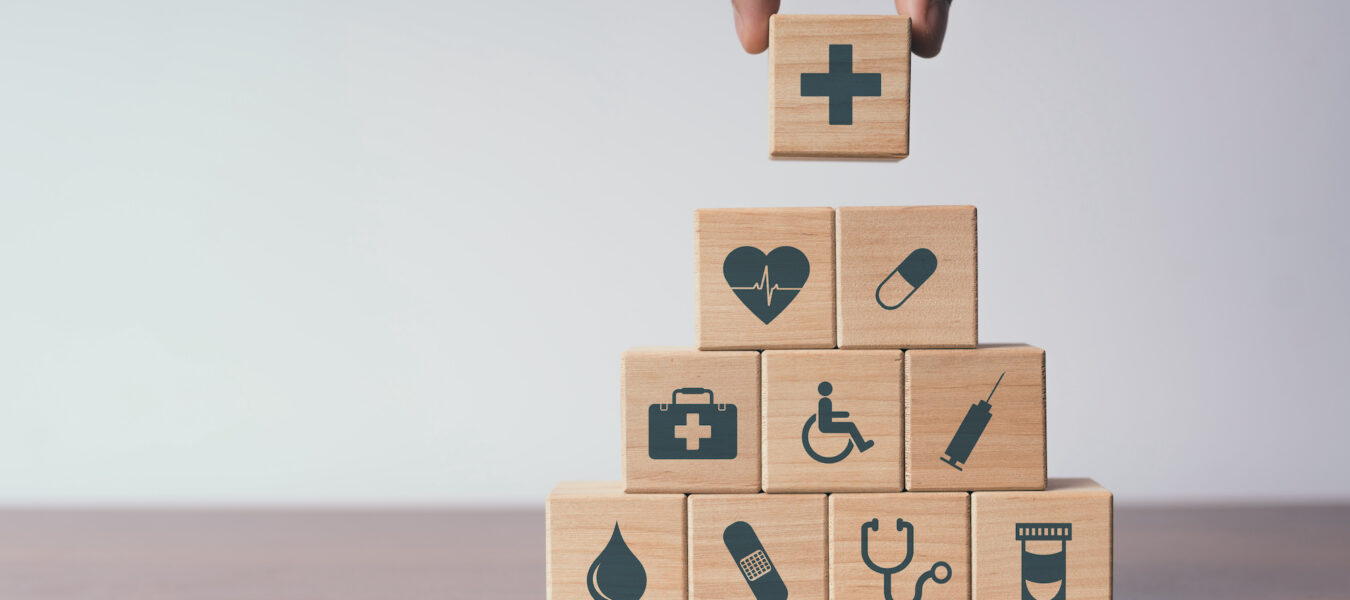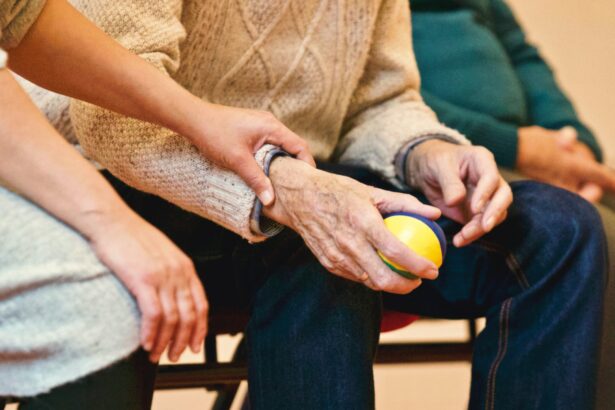 Improving Care for Older Adults
Blog Post
Initial Structure Helped "Rich Get Richer"
Health Care Access & Coverage
Brief
Five Recommendations to Accelerate Adoption and Transformation
Health Care Access & Coverage
Blog Post
New Analysis in Health Affairs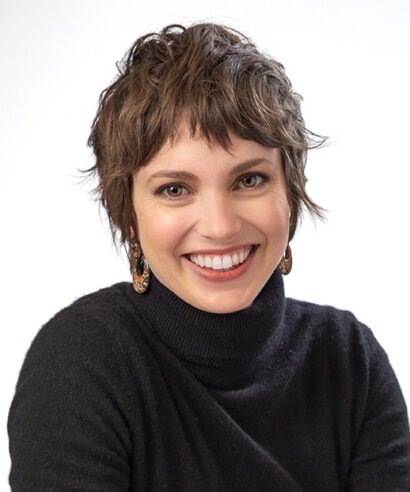 Fellow, National Clinician Scholars Program, Perelman School of Medicine
Identifying High-Value Health Care Working Group
This working group bring together Penn investigators to build Penn's capacity to provide high-quality, evidence-based analyses that contribute to the improvement of population health in the United States.
Research Updates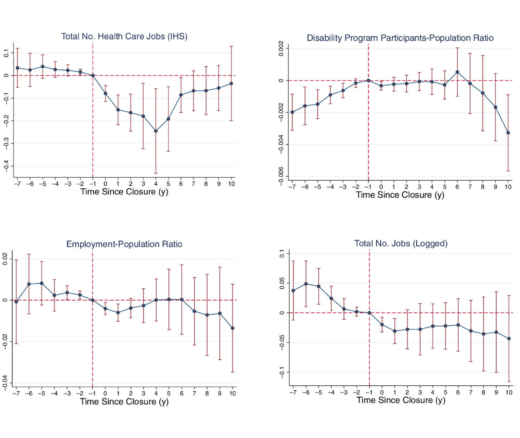 Are Closures a Cause or Fallout of Community Economic Decline?
Differences in Patient Preferences Can Affect the Answer, According to an Analysis of Colorectal Cancer Drugs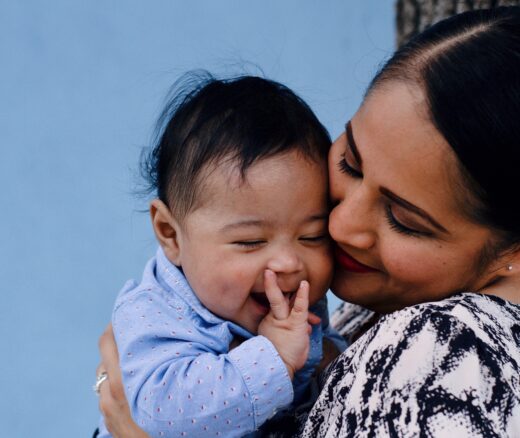 Extended Postpartum Medicaid Coverage and Improved Follow-Up Care Hold Potential to Improve Outcomes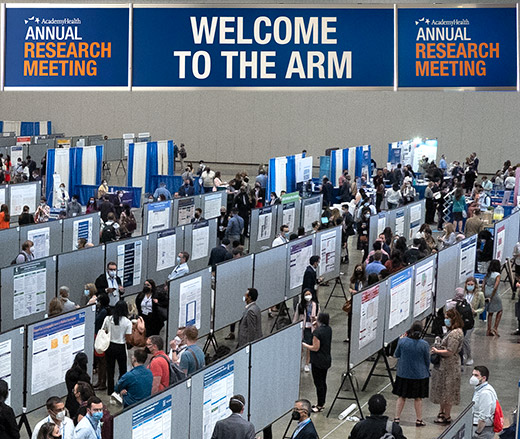 Scientists Return to In-Person Presentation of Their Research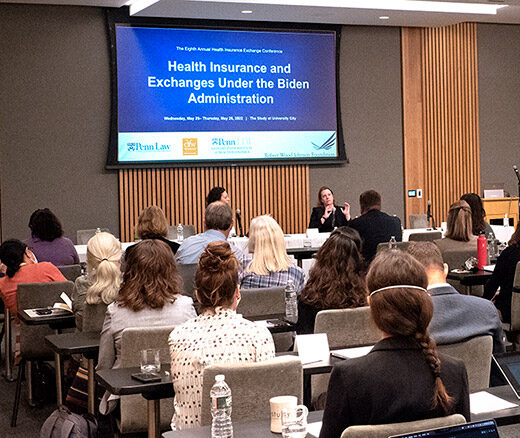 Top State and Federal Insurance Officials, Academics, and Think Tank Experts Meet in Person for First Time in Two Years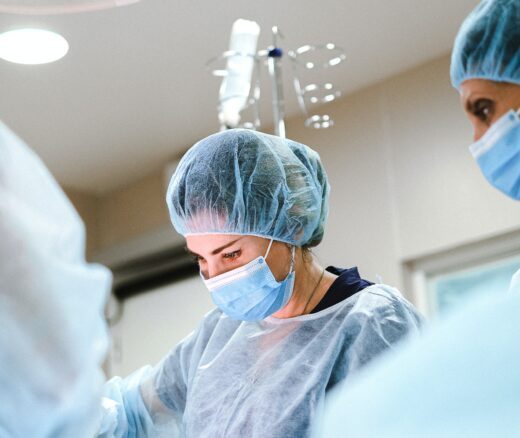 Rates Based On Local Wages Discourage The Use Of Minimally-Invasive, Device-Intensive Procedures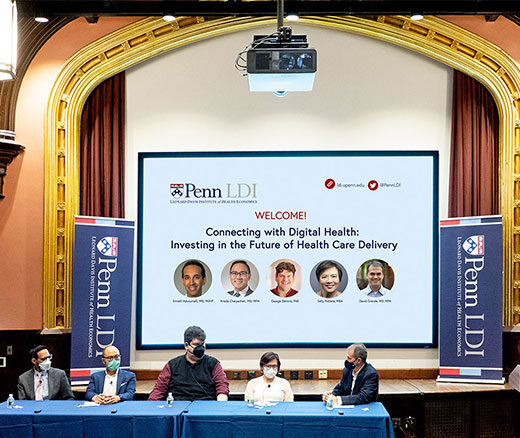 Penn LDI Panel Discusses Major Digital Health Tool Issues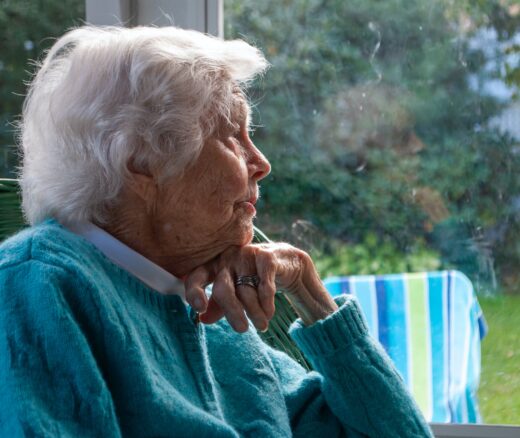 Analysis of Medicare Data Indicates Enrollment in Capitated MA Increases the Likelihood of Hospice Use and Dying at Hospice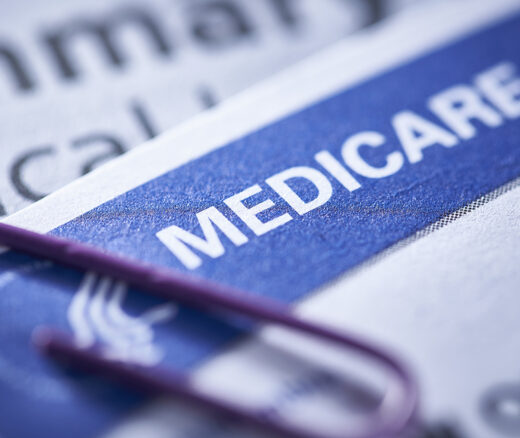 Fewer High-Quality Plans Are Offered to Racial and Ethnic Minority Groups