Opioid Epidemic
Finding sustainable, humane, and effective solutions to the opioid epidemic.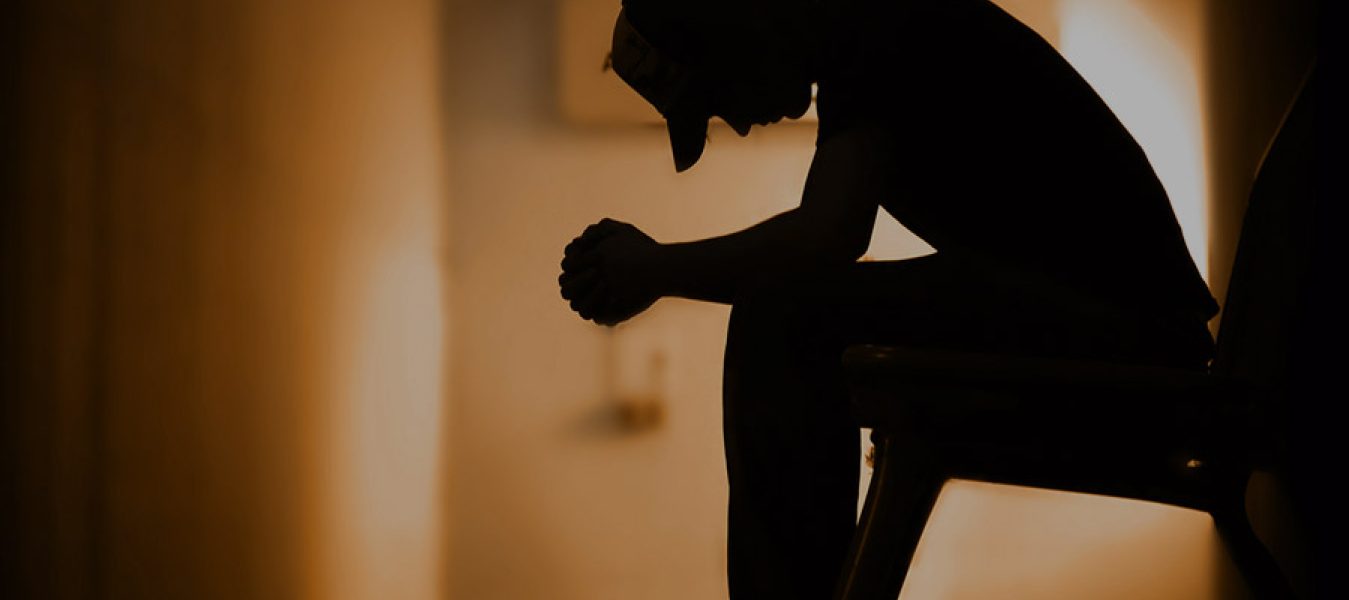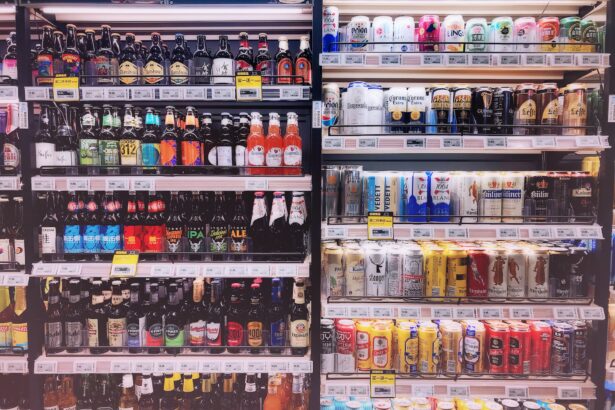 Opioid Epidemic
Blog Post
Alcohol Outlets Contribute to Neighborhood Disparities
Opioid Epidemic
Blog Post
Potential Unintended Consequences for Patients with Sickle Cell Disease and Boney Cancer Pain
Health Equity | Opioid Epidemic
News
Penn LDI Seminar Explores a Century of Racialized Responses to Drug Use and Addiction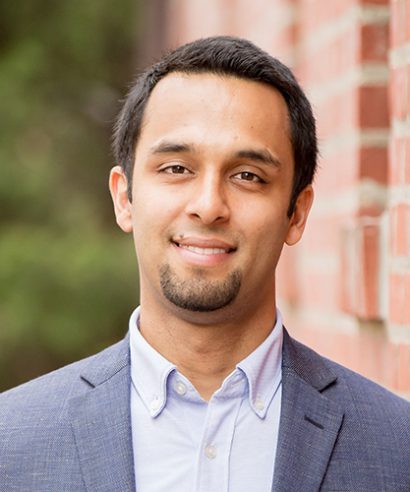 Assistant Professor, Emergency Medicine, Perelman School of Medicine
Opioid Epidemic Working Group
Penn LDI is collaborating with researchers and policymakers throughout the country to identify evidence-based, sustainable, and effective solutions to combat the nation's unprecedented opioid epidemic. LDI Senior Fellows and staff regularly produce research and policy briefs, blogs, and publications, as well as convene key stakeholders with the goal of addressing treatment, harm reduction, and the social determinants of health that are driving the opioid epidemic.
Research Updates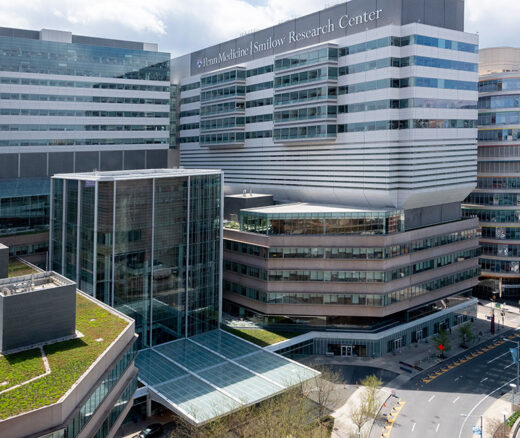 Margaret Lowenstein and Marina Serper Projects Focus on Non-Traditional Care Approaches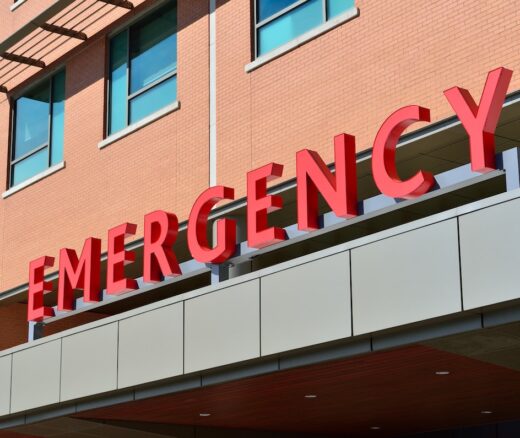 Black Patients Less Likely to Get Opioids for Acute Pain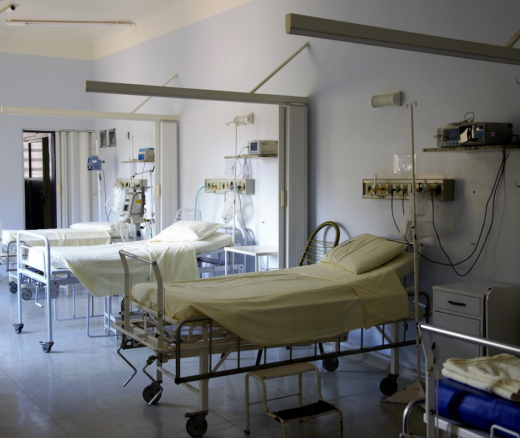 Implications for Care Delivery and Policy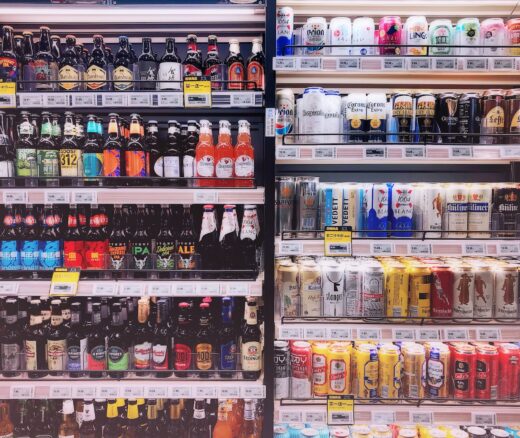 Alcohol Outlets Contribute to Neighborhood Disparities
Potential Unintended Consequences for Patients with Sickle Cell Disease and Boney Cancer Pain
Penn LDI Seminar Explores a Century of Racialized Responses to Drug Use and Addiction
State Legislators' 2019 Posts Reveal Growing Gap Between Democrats and Republicans
Reducing Harm, Saving Lives