Opioid Epidemic
Finding sustainable, humane, and effective solutions to the opioid epidemic.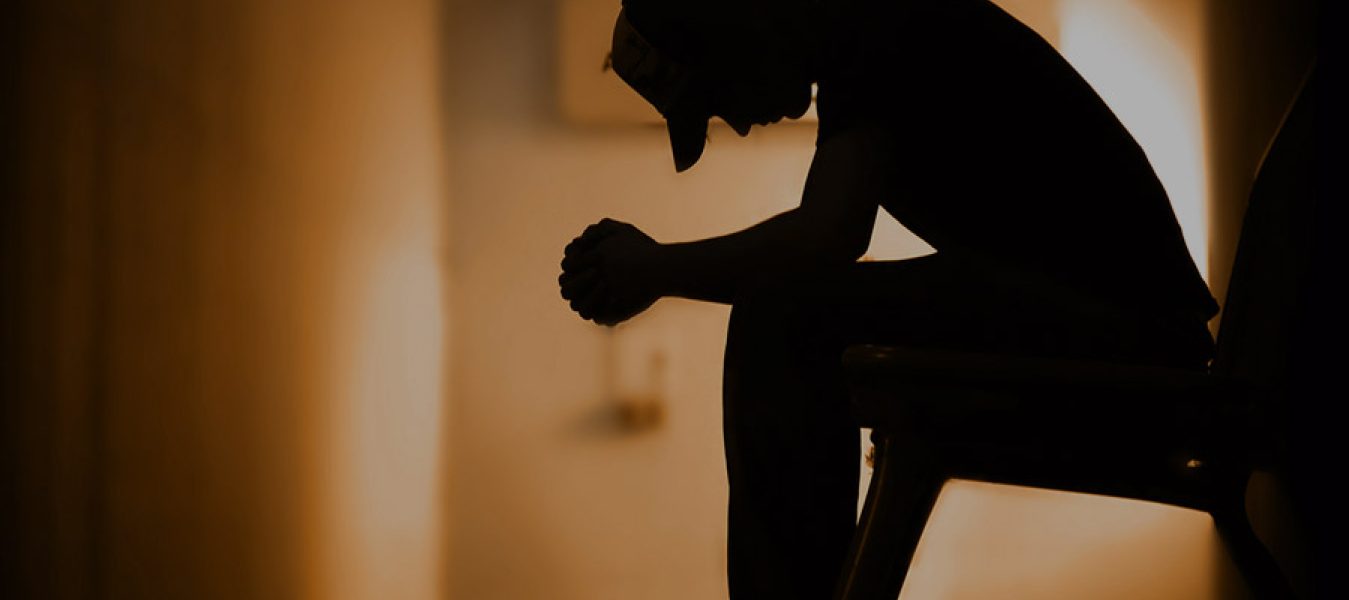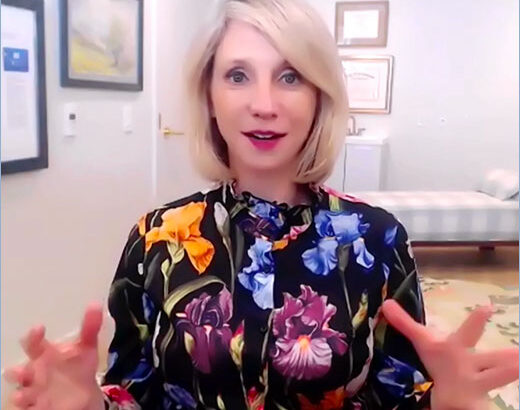 Opioid Epidemic
News
Penn LDI/CHERISH Conference Explores State Licensure Trends in Medications for Opioid Use Disorder
Opioid Epidemic
Blog Post
Penn LDI Senior Fellow and Emergency Medicine Physician Testifies at House Health Committee Hearing
Opioid Epidemic
Blog Post
At-Risk Patients who Received Education Plus Naloxone in the Emergency Department Reported Increased Likelihood of Carrying it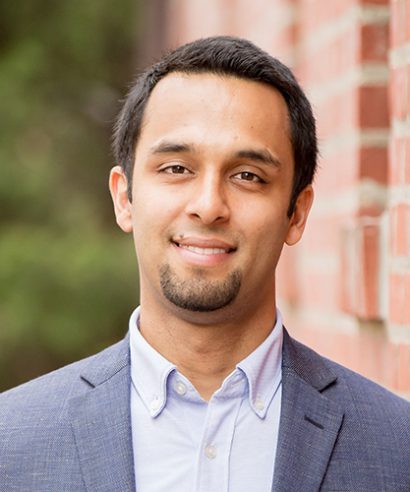 Assistant Professor, Emergency Medicine, Perelman School of Medicine
Opioid Epidemic Working Group
Penn LDI is collaborating with researchers and policymakers throughout the country to identify evidence-based, sustainable, and effective solutions to combat the nation's unprecedented opioid epidemic. LDI Senior Fellows and staff regularly produce research and policy briefs, blogs, and publications, as well as convene key stakeholders with the goal of addressing treatment, harm reduction, and the social determinants of health that are driving the opioid epidemic.
Research Updates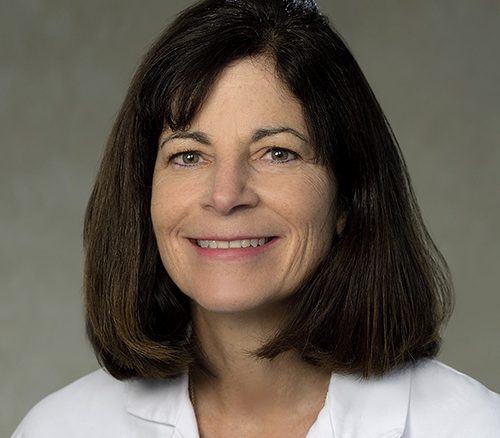 LDI's Jeanmarie Perrone Names Biggest Takeaways from NIDA's Conference on Opioid Care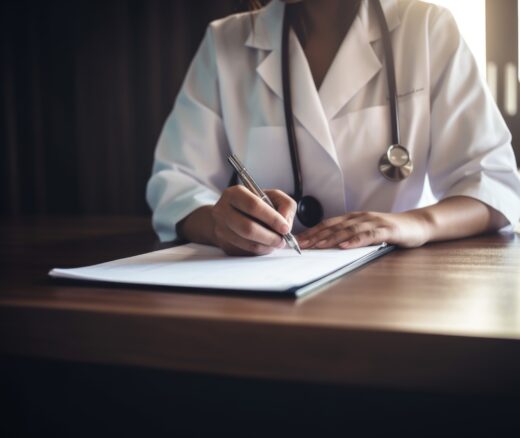 Removing Barriers Could Improve Patient Outcomes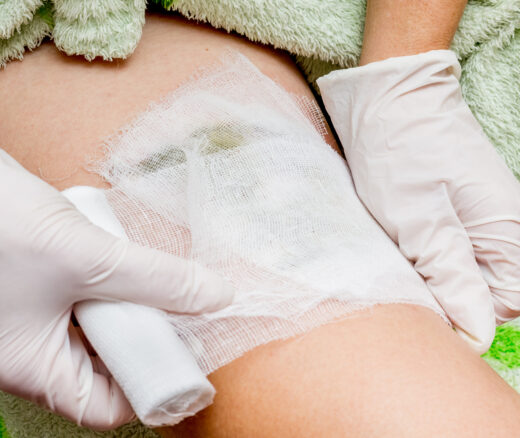 Some Doubt That It Goes Far Enough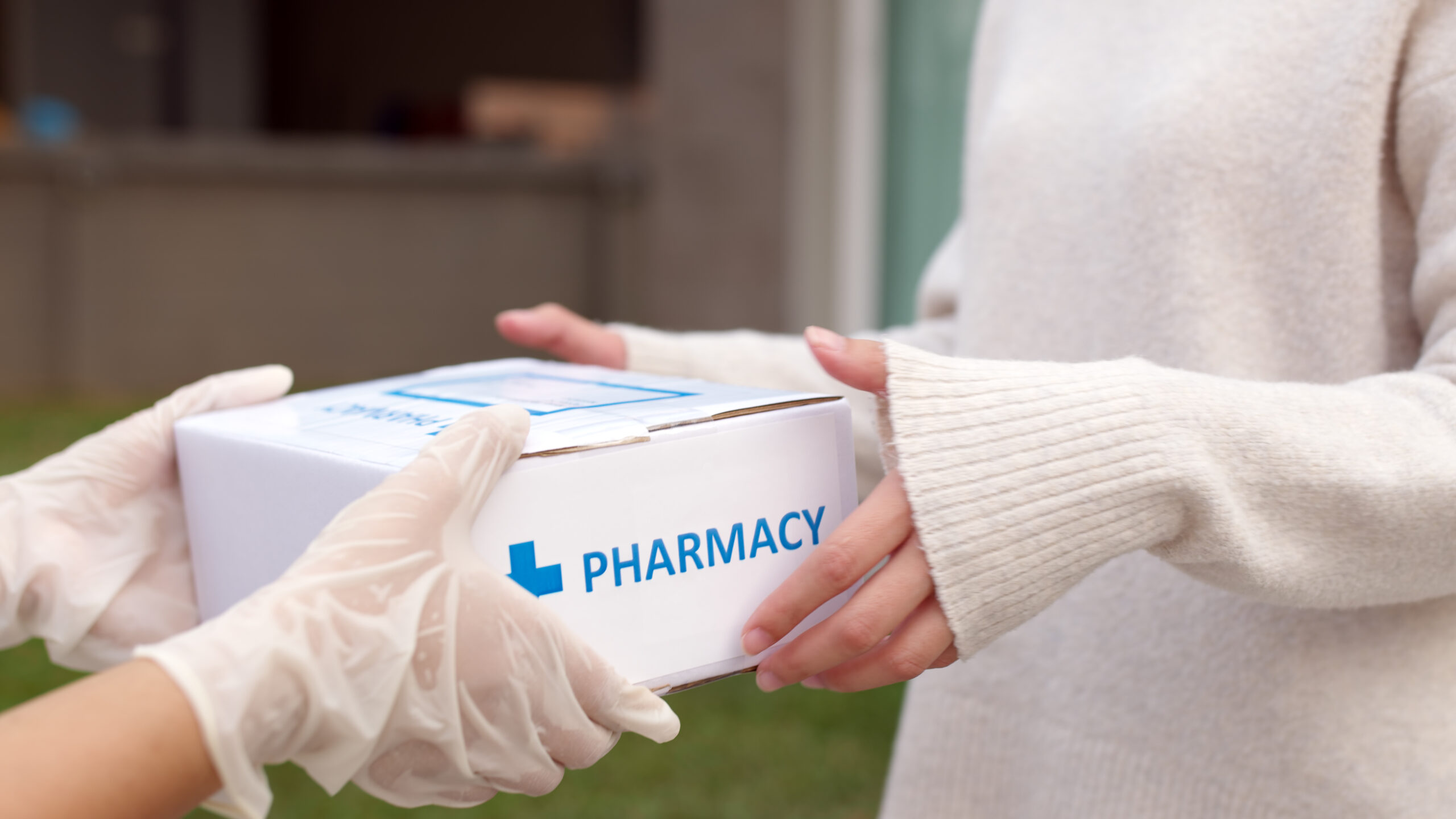 What Happened When SAMSHA, an Agency of the Federal Government, Relaxed This Restriction Because of COVID-19?
We Can Understand Why The Prospect of an Overdose Prevention Site, Also Known as a Supervised or Safe Injection Site, Gives Some Elected Officials Pause. But Hear Us Out.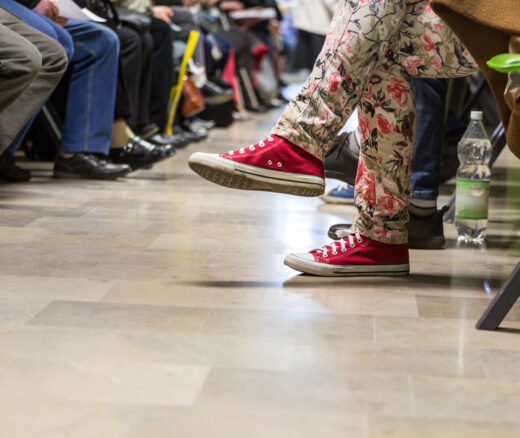 Q&A With Dr. Ashish Thakrar Reveals Policy Gaps and How the System Could Be Improved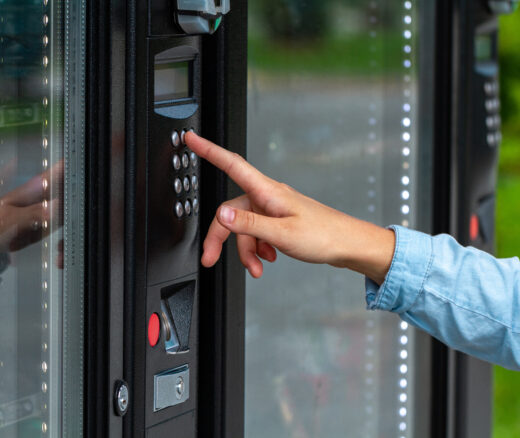 They Deliver Drugs and Tools to Fight the Epidemic; Community Members Suggest Strategies for How They Can Gain Acceptance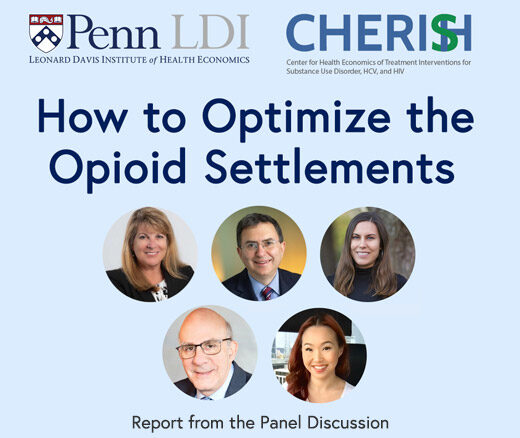 A Penn LDI Virtual Seminar Focuses on How $54 Billion Could Impact the Current Opioid Crisis