The Population Aging Research Center (PARC) at the University of Pennsylvania has over 25 years of experience creating the right setting for interdisciplinary research on the demography and economics of aging, including a focus on diverse and often underrepresented populations domestically and globally. PARC was established in 1994 with a grant from the National Institute on Aging. PARC sponsors an annual pilot proposal competition, a weekly seminar series in conjunction with the Population Studies Center, the Penn Population Studies Colloquium, and an online working paper series, the Population Center Working Papers (PSC/PARC).
The center's research themes include: Health care and long-term care in older adults; cognition and Alzheimer's disease and related dementia (ADRD); health disparities in aging; early life-conditions and older adult health; behavior and well-being, and global aging and health.
Penn LDI leads PARC's Dissemination Core, which translates and disseminates PARC research findings to key stakeholders in formats and products that facilitates their use in clinical and public policy. It also builds the capacity of PARC researchers to refine the relevance of their research and translate their findings for policymakers and the public.
---
Featured Briefs
Causal Evidence From Nonparametric Bounds
Evidence From Sub-Saharan Africa
Featured Blog Posts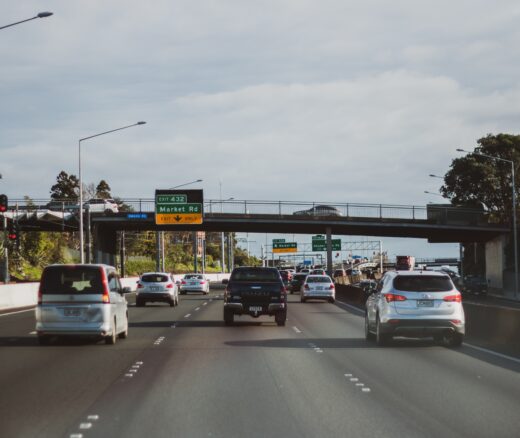 Q&A on the Link Between Caregiver Distance and Communication Effectiveness
Featured News Stories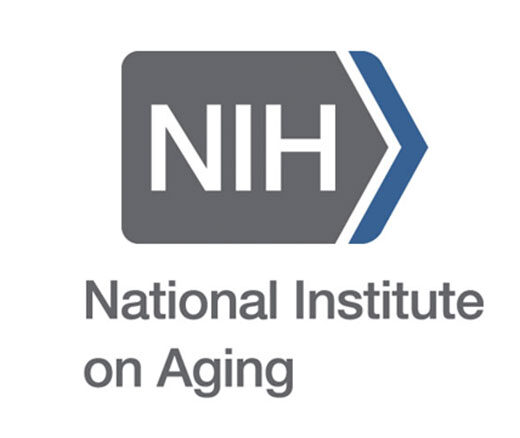 NIA Funding Launches PARC and LDI's New GEAR UP Program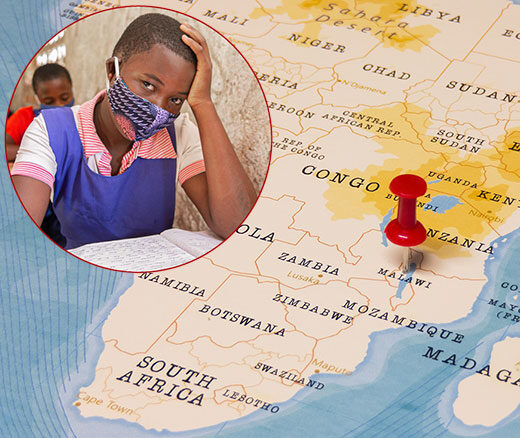 A Penn LDI and PARC Team Tracks Behavior and Attitudes in Malawi During COVID-19's First Wave
New Partnership with LDI and Perelman School, New Co-Director, New Research Goals
LDI Senior Fellow Iliana Kohler Leads Aging and Health Project in Malawi, Africa
---